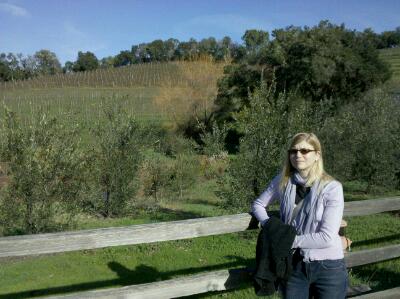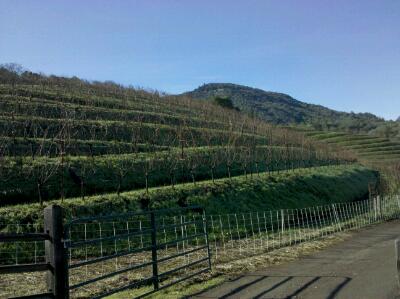 Kath and I are waiting for our tractor tour to start at the beautiful Benziger Family Winery, located just outside Glen Ellen, California.
The winery focuses on growing grapes and fermenting them in a biodiverse way, and the entire farm is constructed so that the sum of the flora and fauna is greater than its parts.
I'd bet the wine is pretty tasty, too. We will get to sample some after the tour.