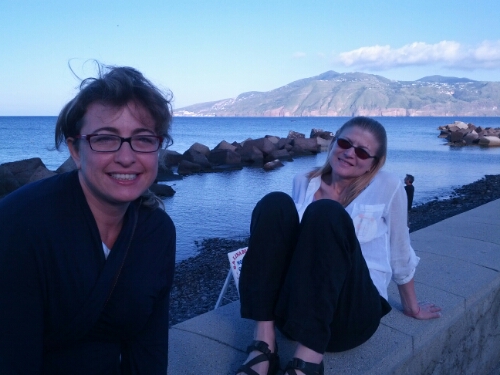 We are having a great time catching up with friends in Salina. A lot of relaxing going on here.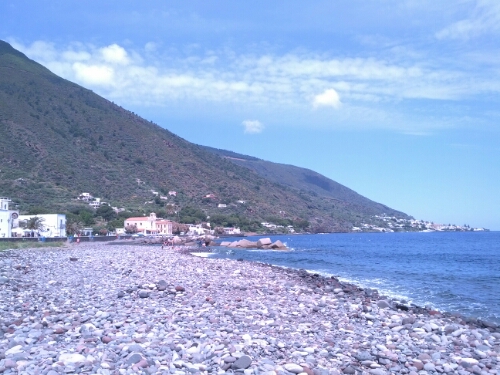 Laura organized a tour of a local winery, which was very interesting. They also produce capers, using this machine.
Otherwise, it has been a lot of sun, sand, cooking, eating, drinking, and just chilling. Just what we needed after France.