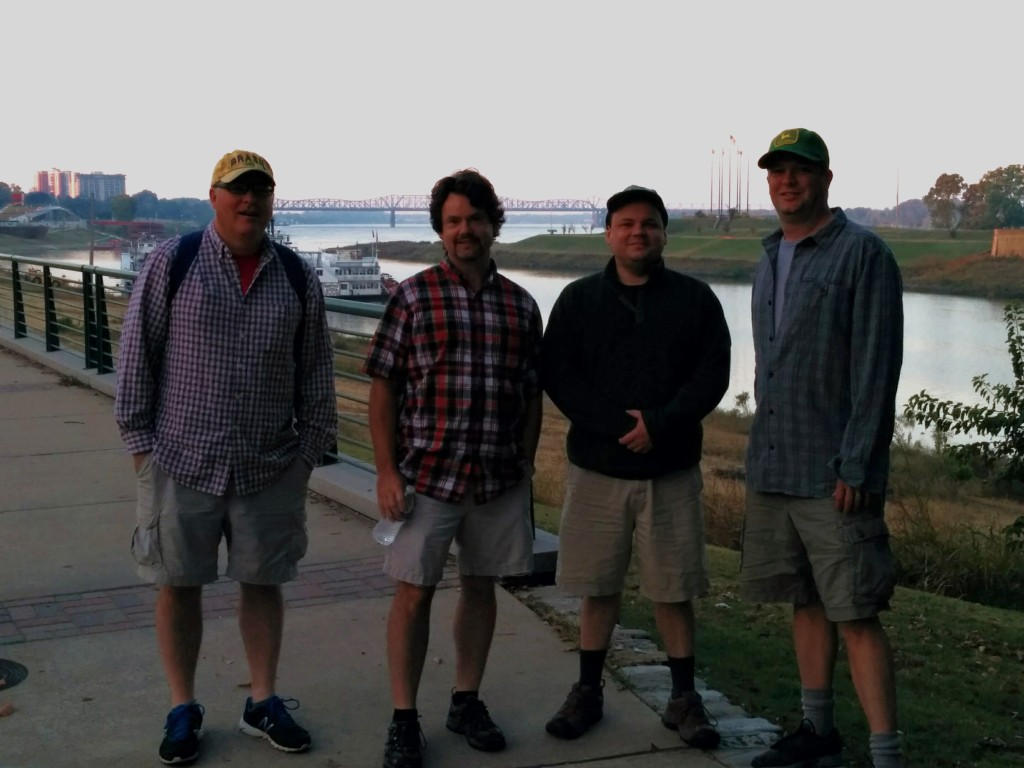 For eight years now (see here or here or here or here or here), Richie, Robert, and I have been doing this thing where we meet at the Mississippi River cobblestones at dawn during a Saturday in the fall and walk until nearly sunset, seeing a good chunk of Memphis at a relaxed pace through out the day. For this edition of the Memphis Walk, we were joined by John Christenson, with the goal of following urban rivers.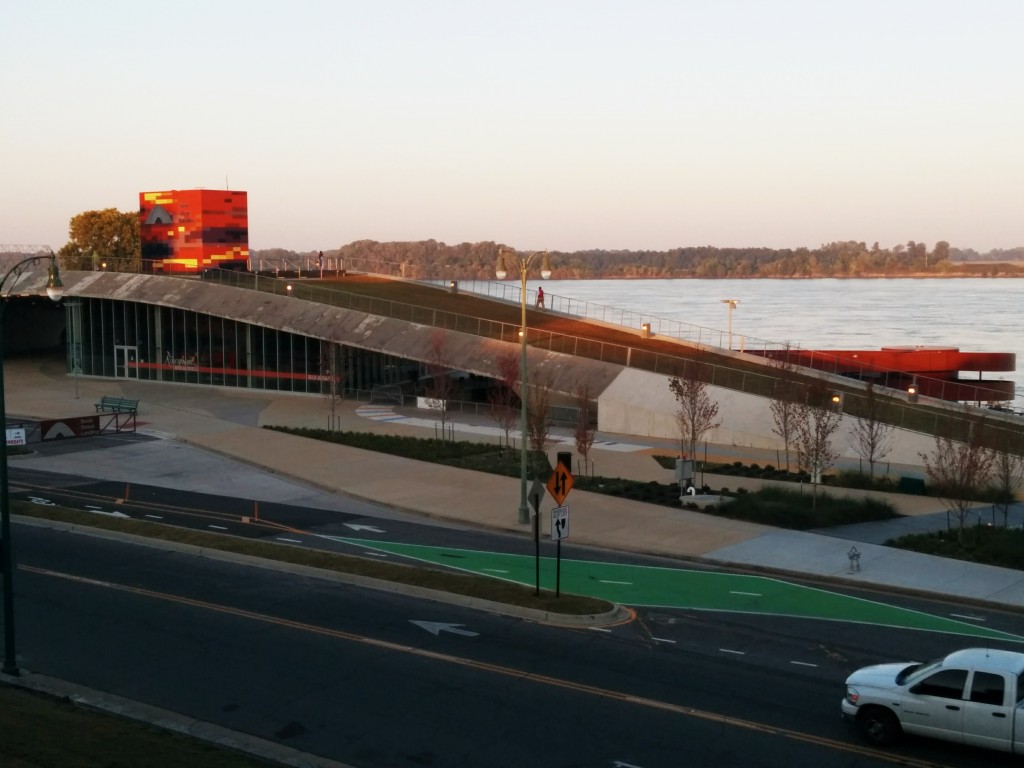 This year, the Memphis Walk took us down Riverside Drive, past the finally-completed Beale Street Landing complex. I still think the cost of it was too high and time required for construction was too long, but at least it is here now and it is an impressive structure for visitors. I hope we are still using it 13 years from now, unlike the Pyramid. I'm sure we will still be paying for it then.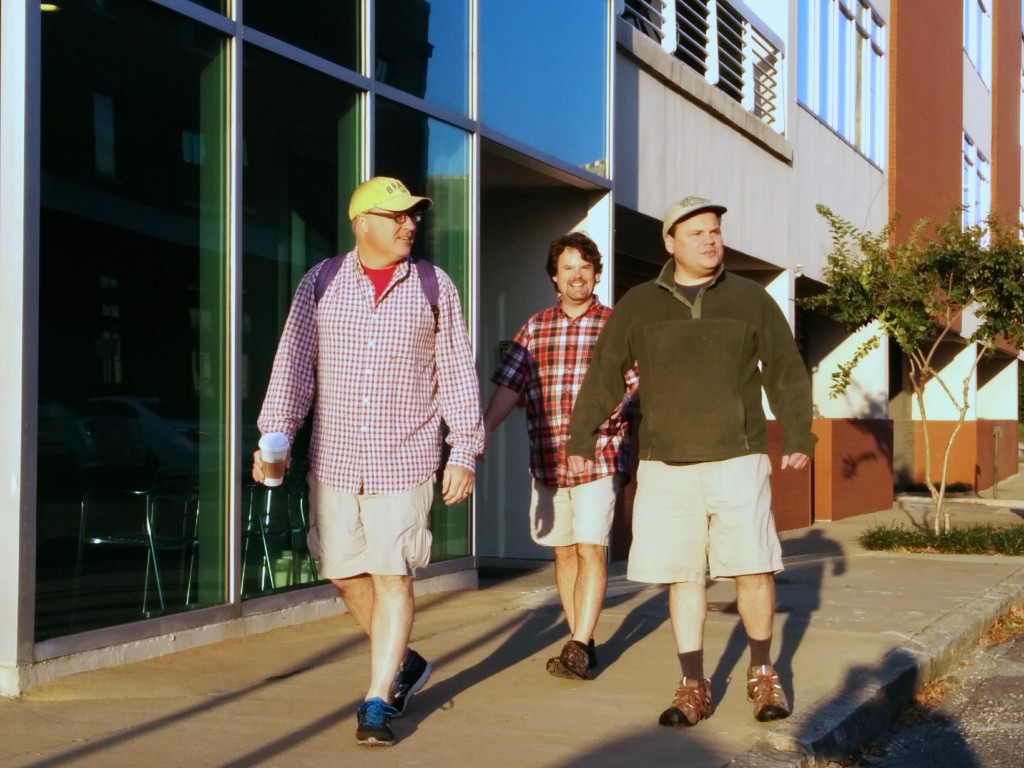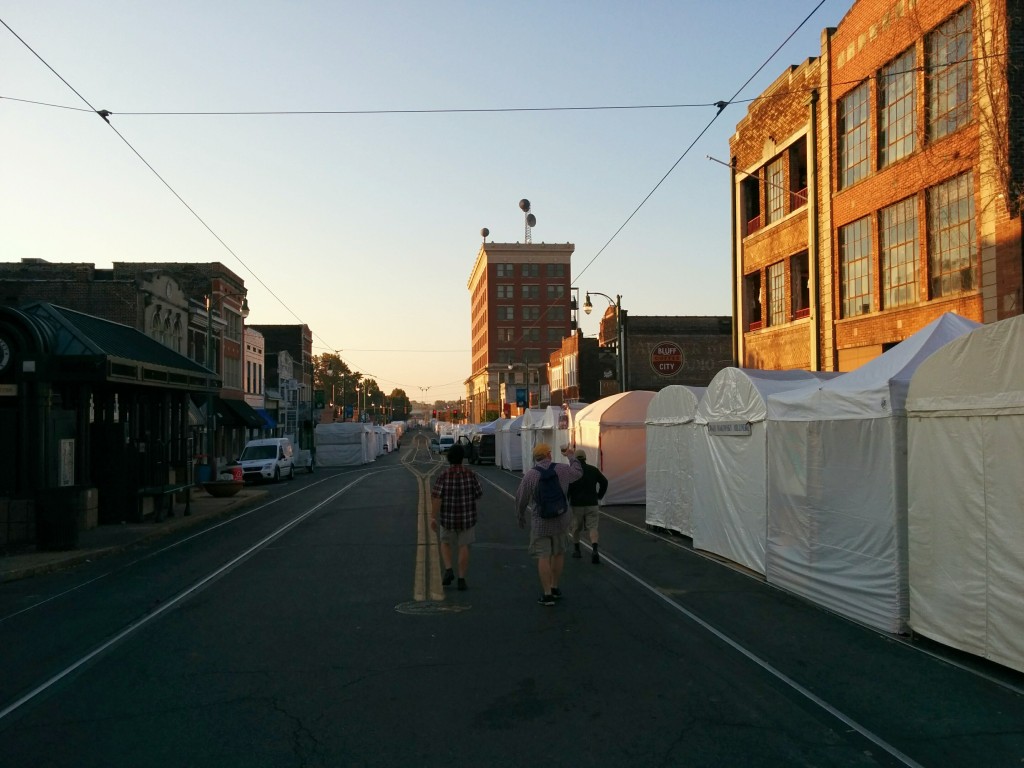 We walked through the downtown River Arts Festival before it opened for the day. I saw nearly as many food stands as artist booths, but I'm happy to see a vibrant and active South Main District.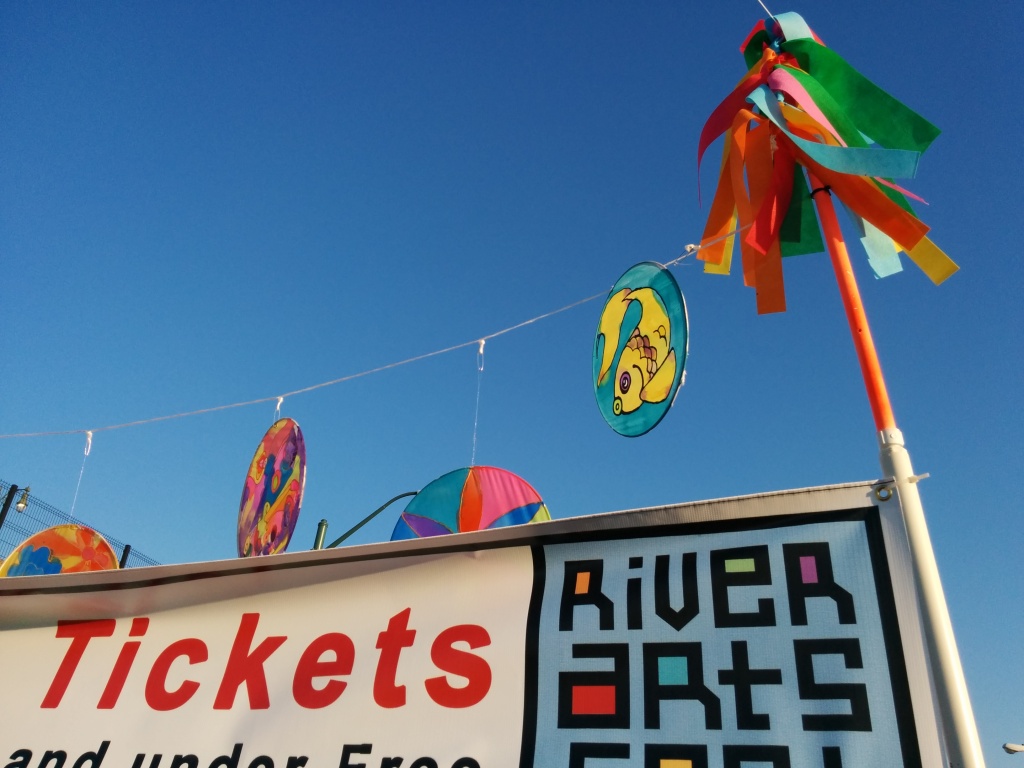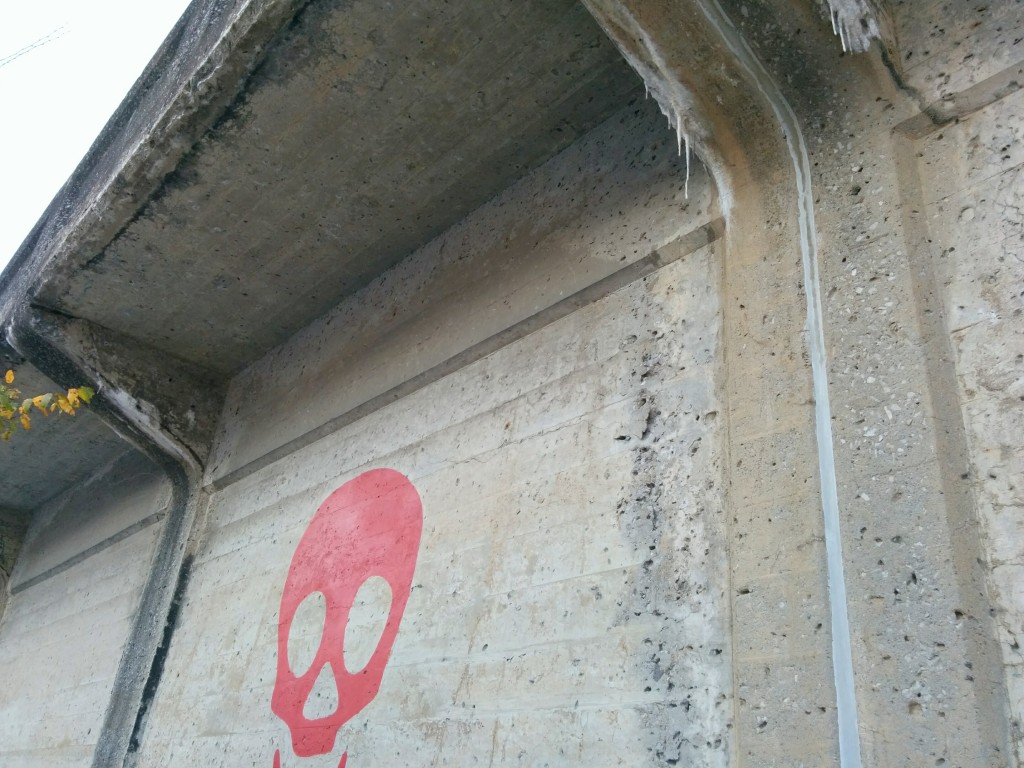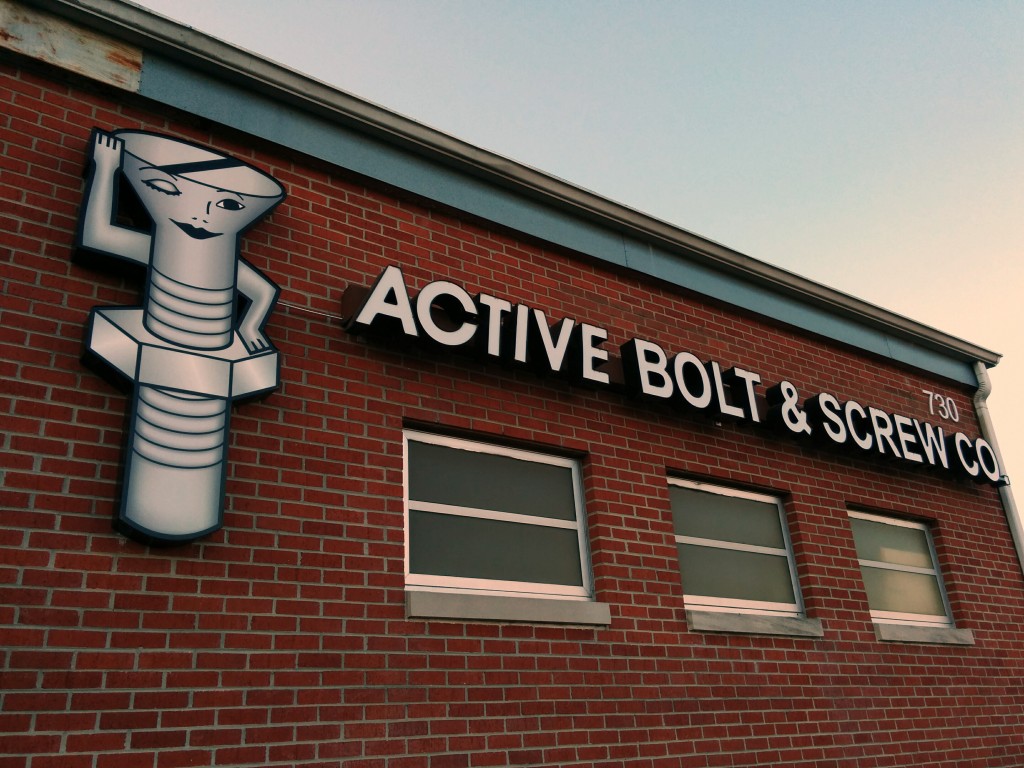 Heading south on Main, you eventually come across one of my favorite companies in Memphis, at least in terms of the name. I love the winking screw lady…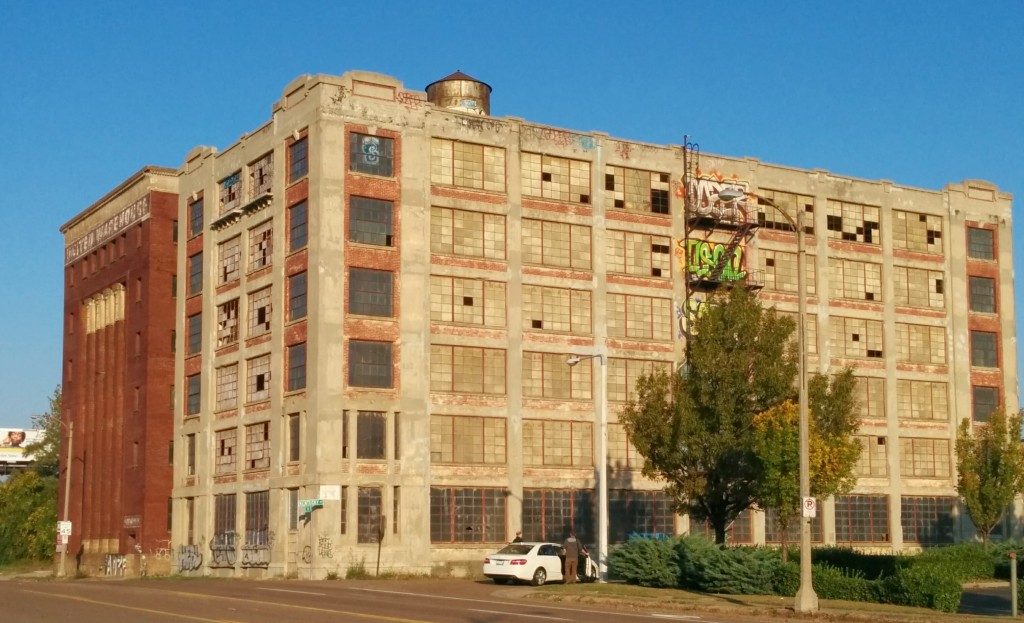 Continuing south, we entered the area around I-55 and Crump Blvd that features a number of abandoned warehouses. I've driven past many of them before, and this was our chance to really peek inside and really take in how large, and sometimes beautiful, they are. (I even startled a homeless person that was living in the first floor of one of them.) We also came across some gems, such as an old fire engine next to a diesel repair shop.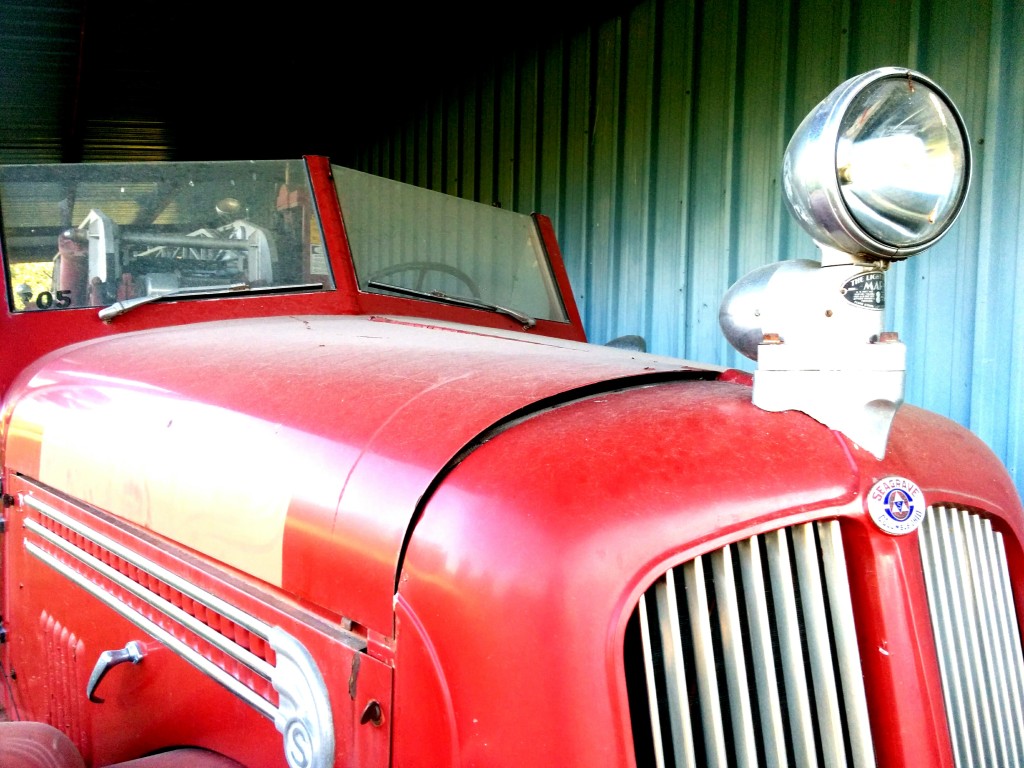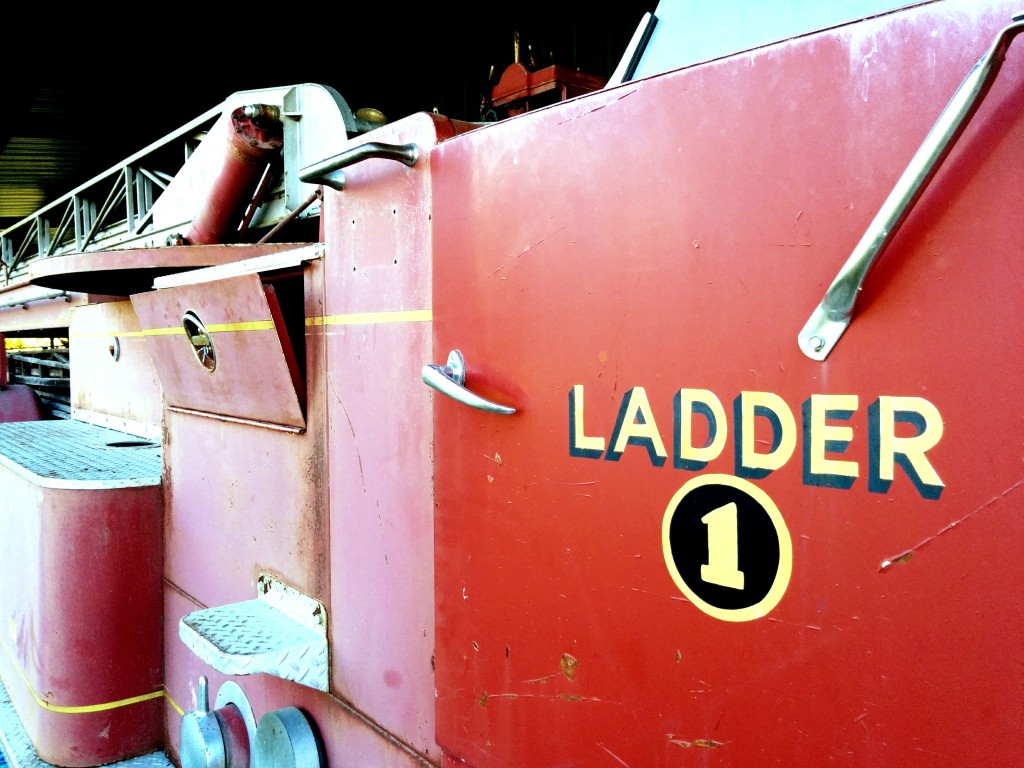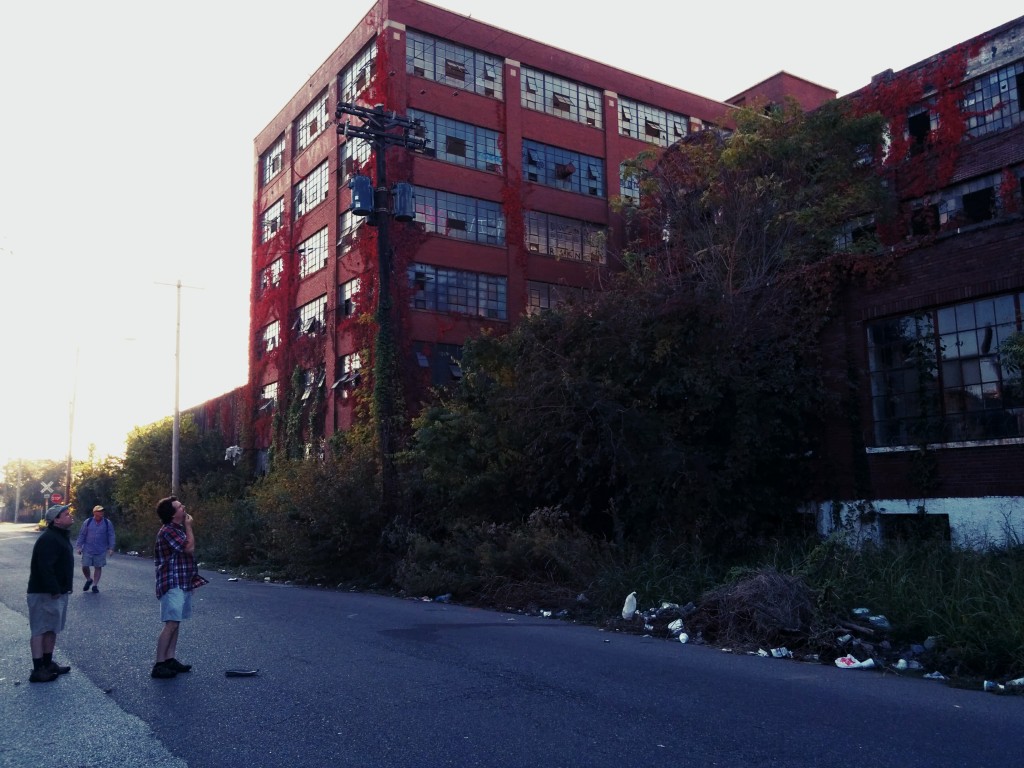 There is also a huge recycling center in this area, near Kansas St at Wisconsin Ave, that I had never seen before.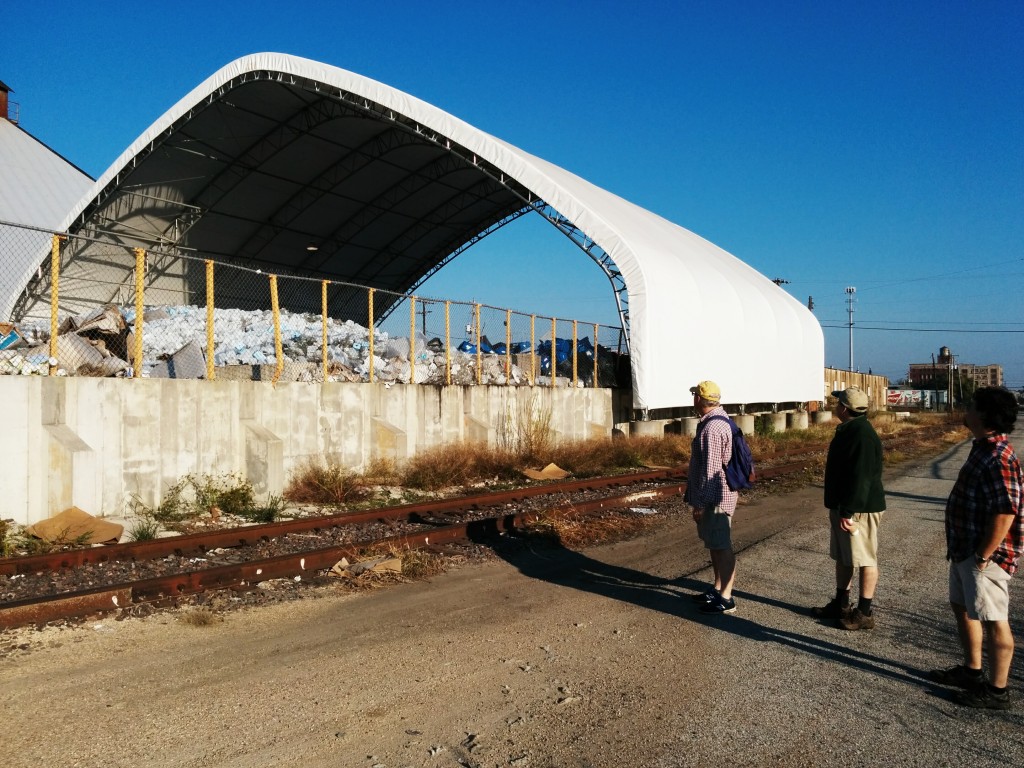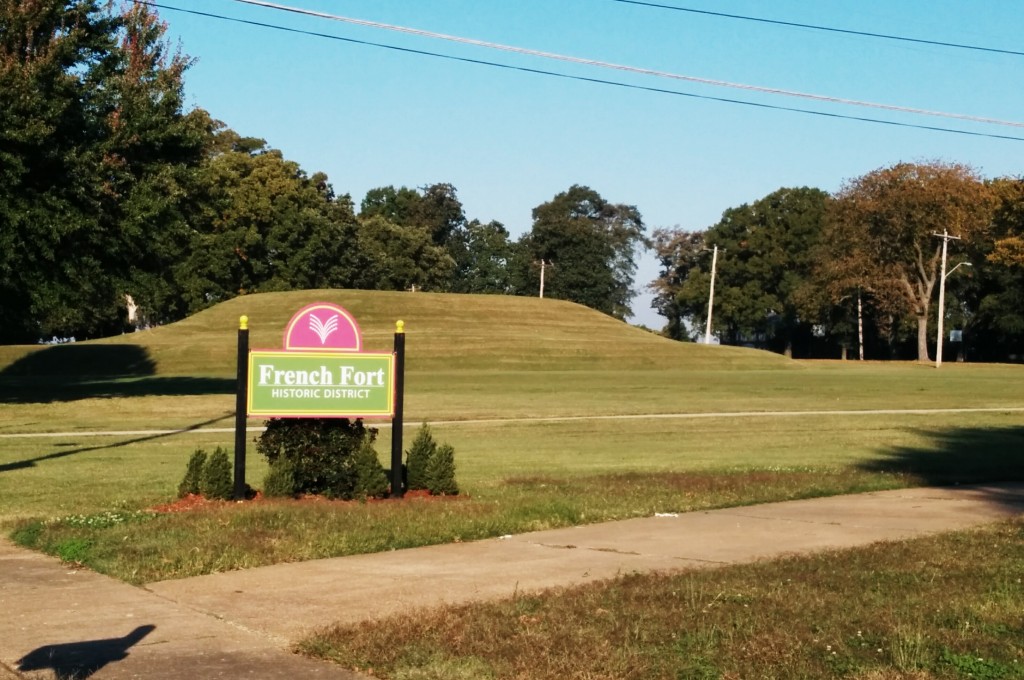 Eventually, we circled around past the French Fort Historic District, near the National Ornamental Metal Museum, and headed south again, bypassing the turn-off to President's Island. All along the way, we could see cobblestone streets that had been covered up by multiple layers of concrete and then asphalt, which was gradually breaking up and revealing the original roadbed below.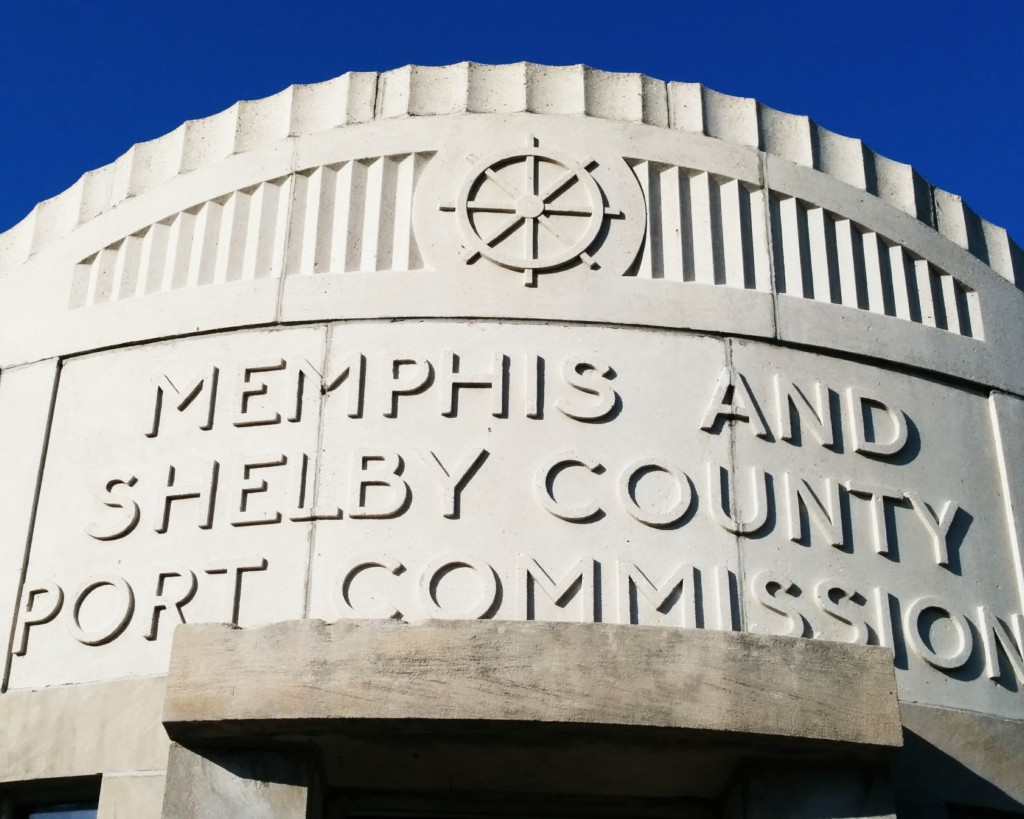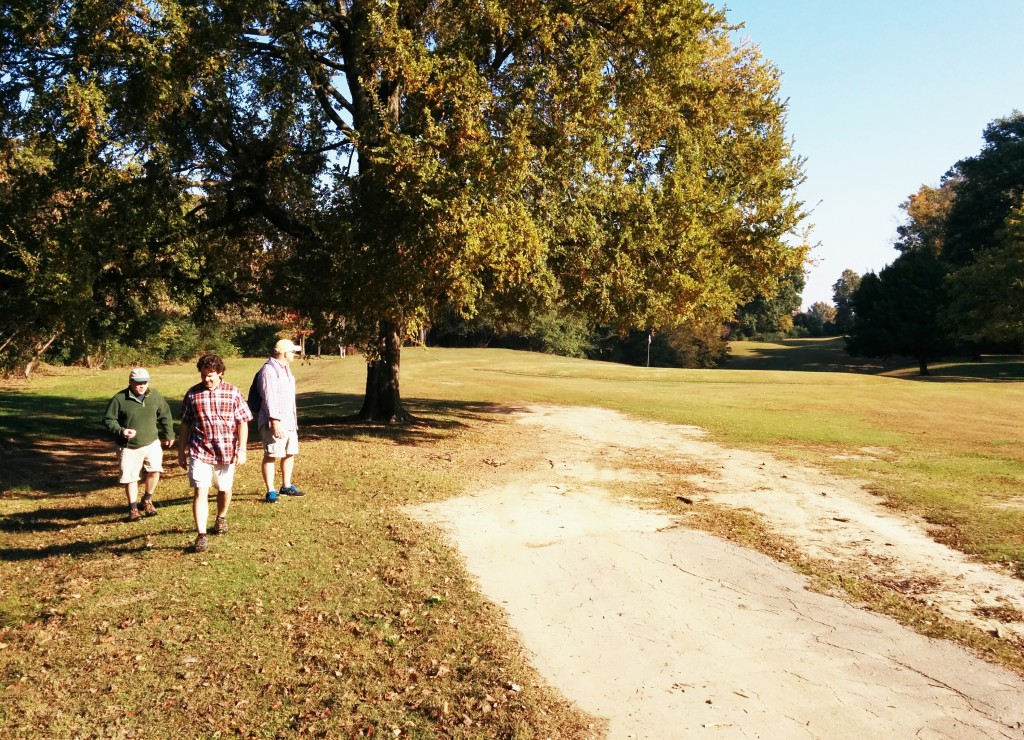 Seeking a way to get away from the industrial area and stick closer to the river, we walked through the Riverside Golf Course, which offered bluff views of McKellar Lake and the Riverside Bayou.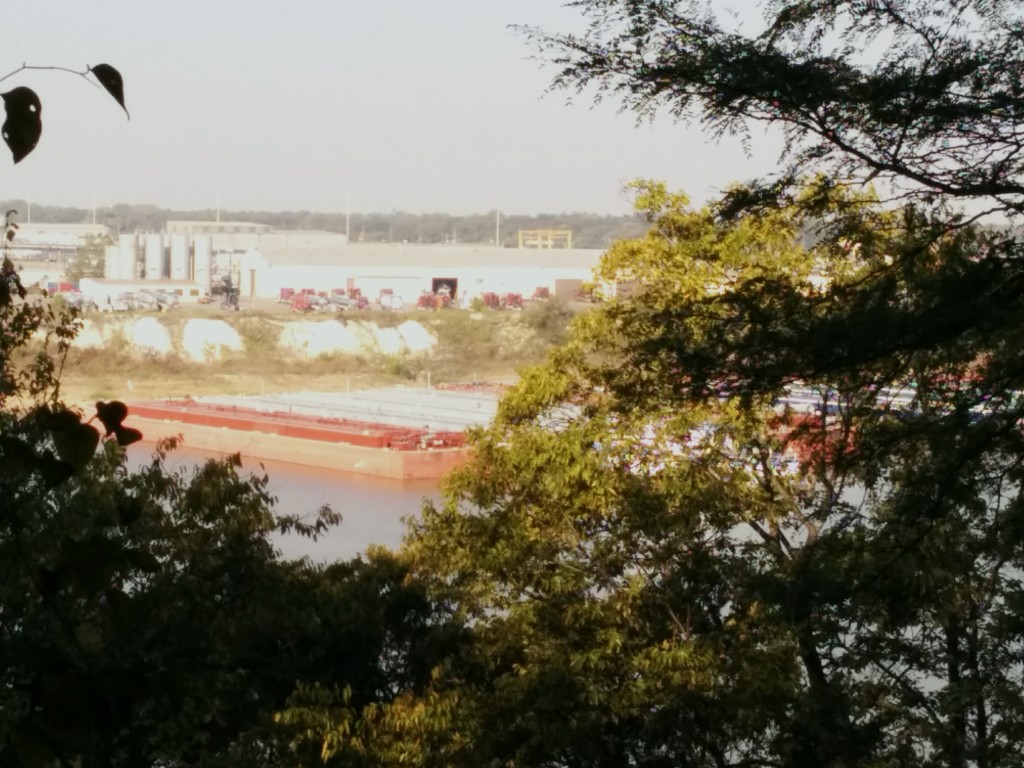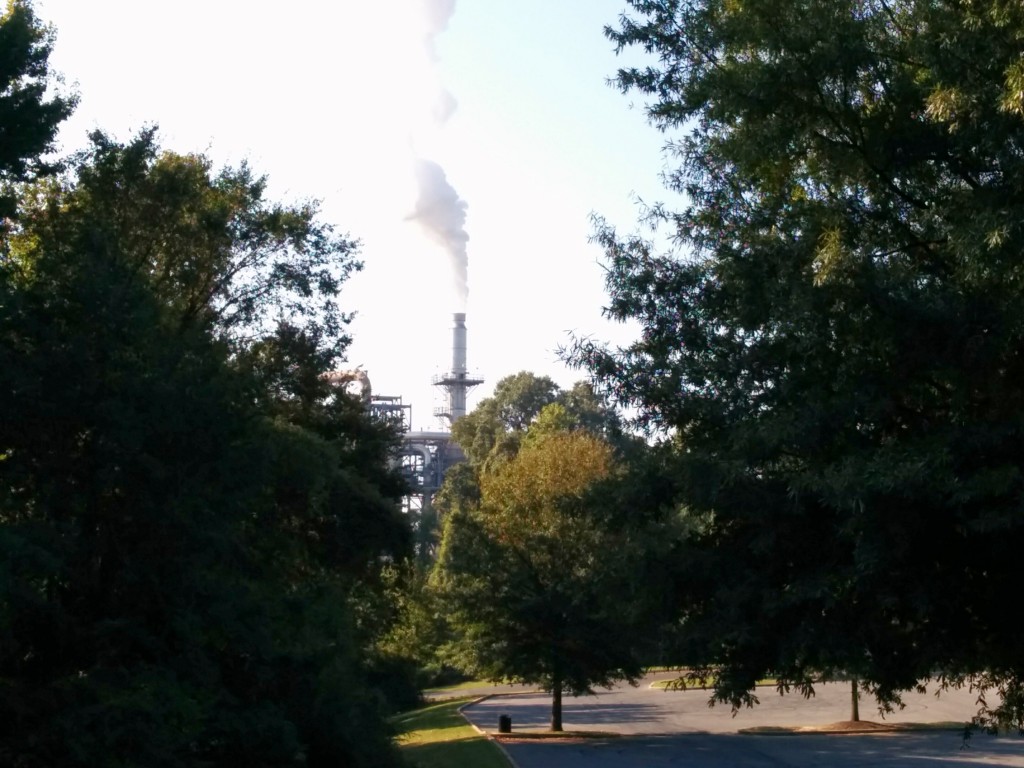 Even while you are still in Martin Luther Riverside Park, you can see the steam? stacks of the Valero Memphis Refinery, just over the tree line.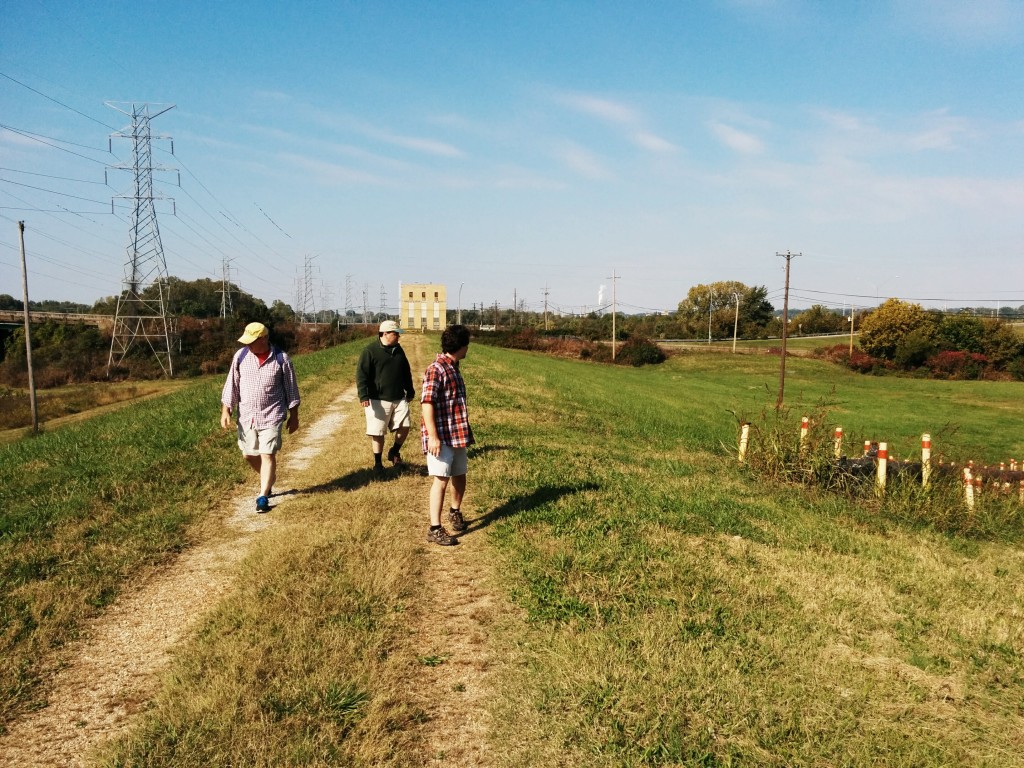 After passing the scrumptious smells of Jim Neely's Interstate BBQ on Highway 61 (also South 3rd St), we turned off into an interesting area, bisected by levees and raised railroad bed and bridges that exists just to the south of I-55 and north of Nonconnah Creek. This grassy area is highly maintained and contains several gas and other fuel pipelines, as well as (possibly) the rumored direct Valero fuel pipeline that goes directly to the Memphis Airport and FedEx.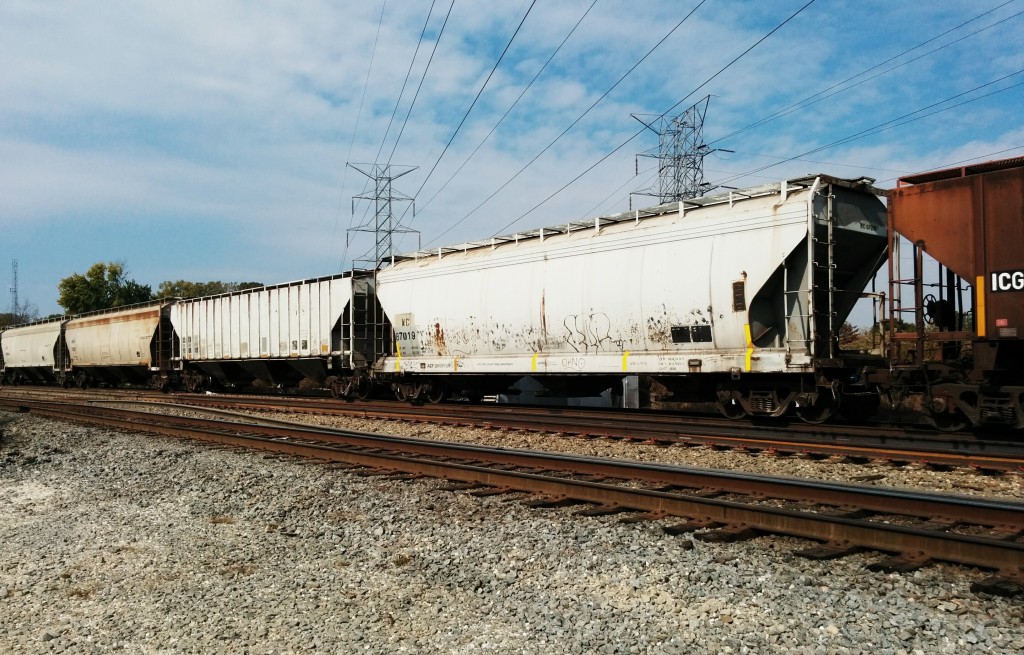 Most intriguing, there are a number of small farm operations in this area which look like something you would find in the most remote parts of the southern US, complete with horses, chickens, and other livestock. One appeared to have power run to it, while another did not.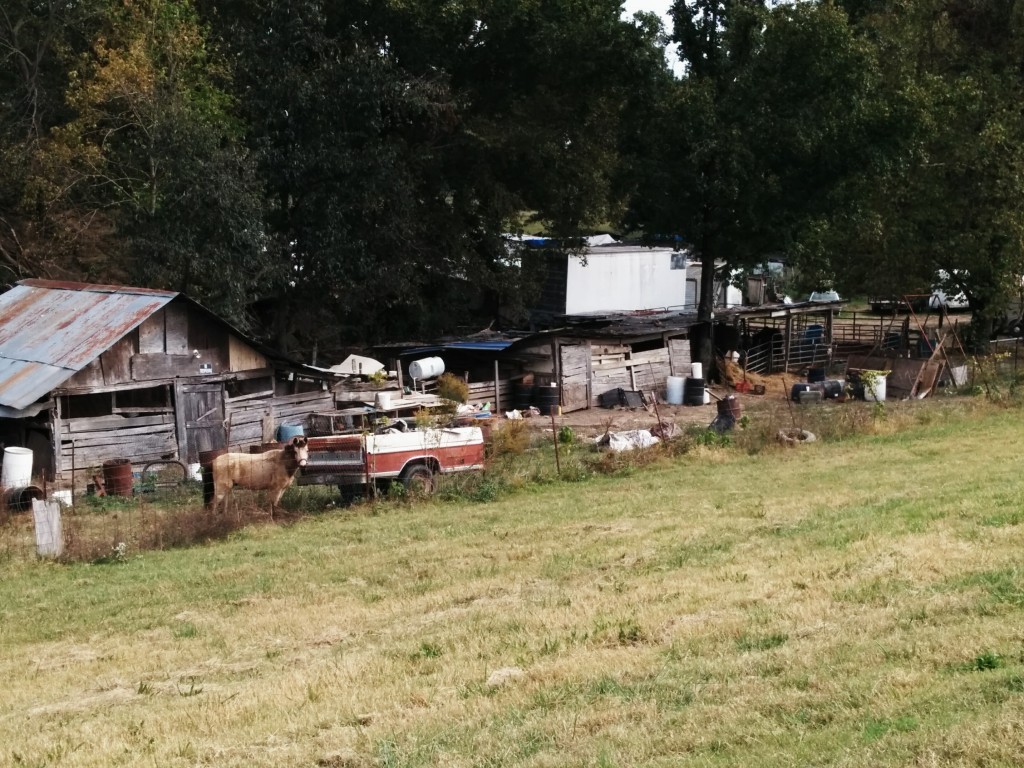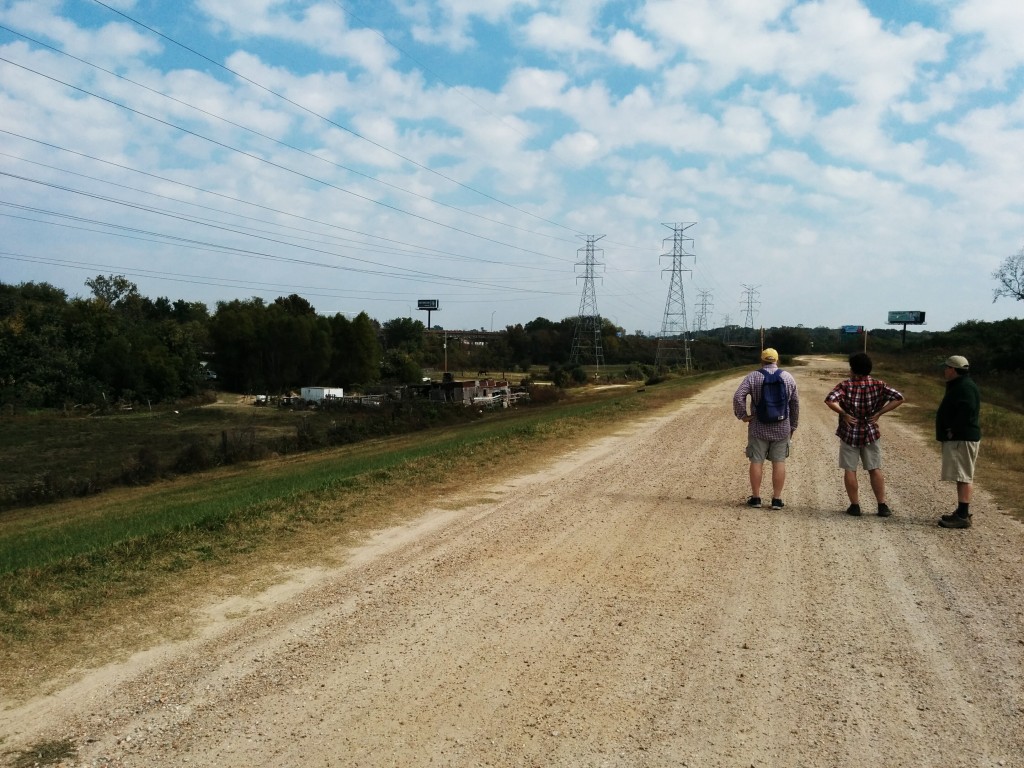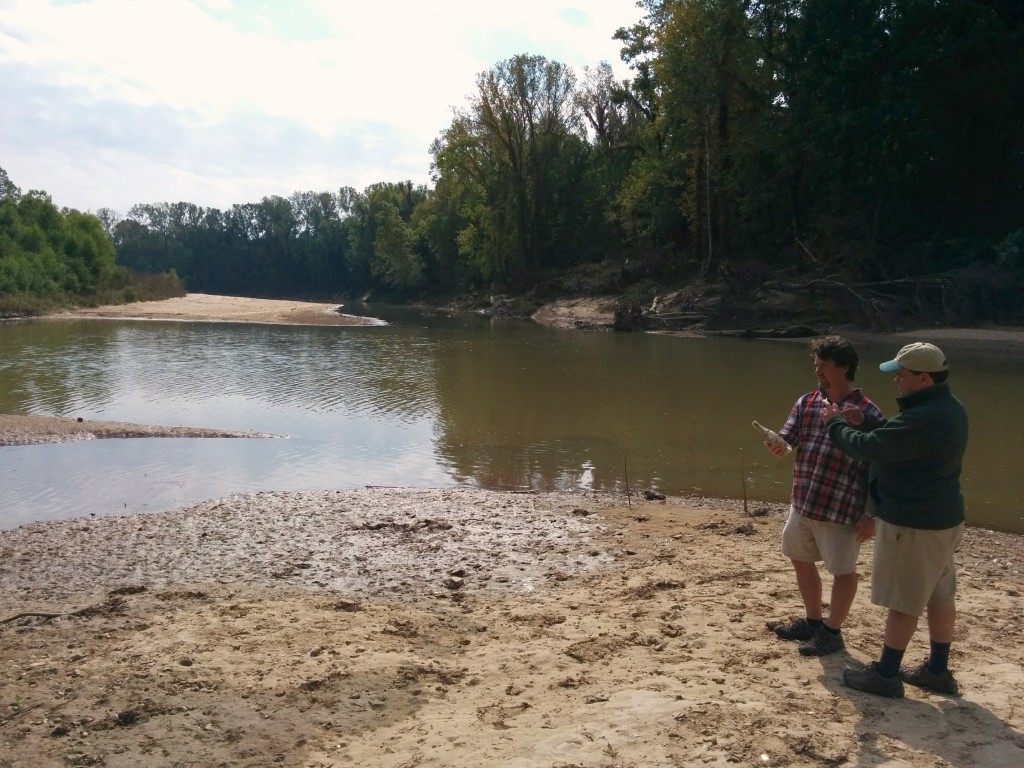 Here, we are standing at the intersection of Nonconnah Creek and Cane Creek, trying to figure out how to cross either one of them.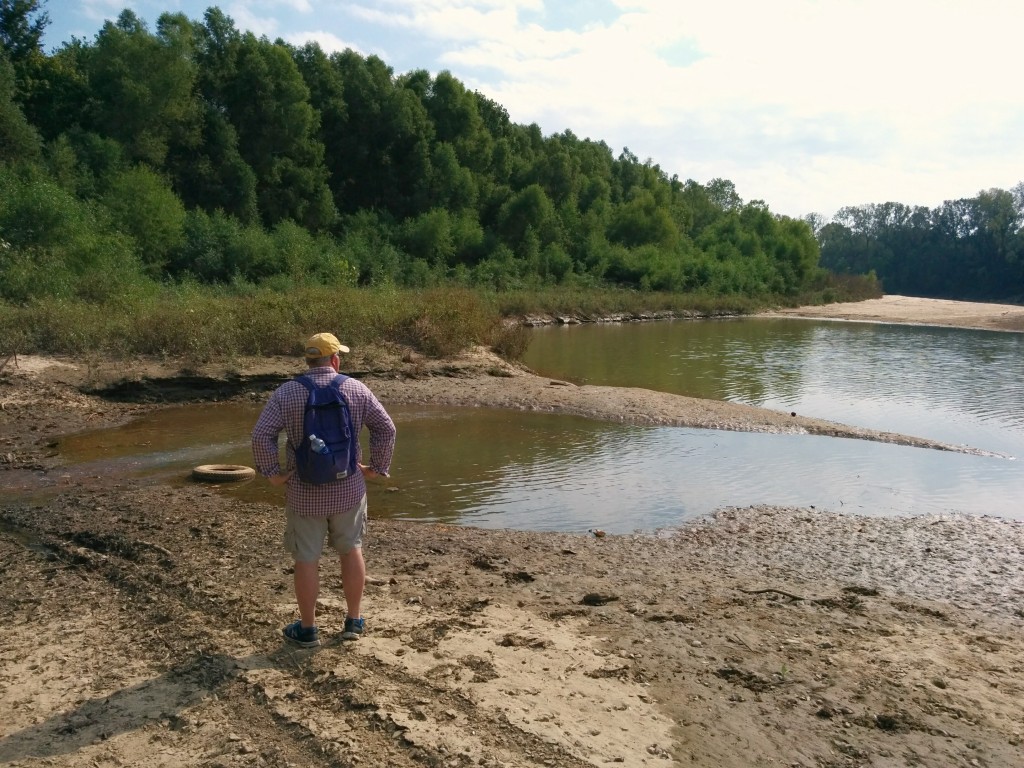 Eventually, we found a shallow section of Nonconnah Creek and waded across, watching out for all of the broken glass in the creek bed.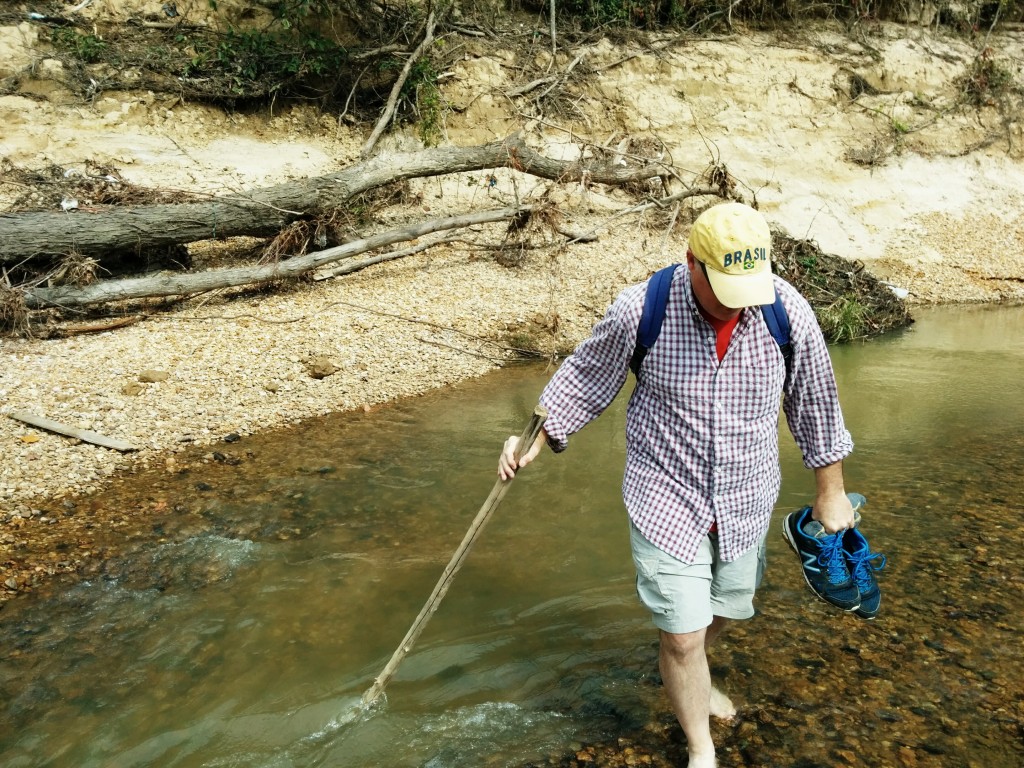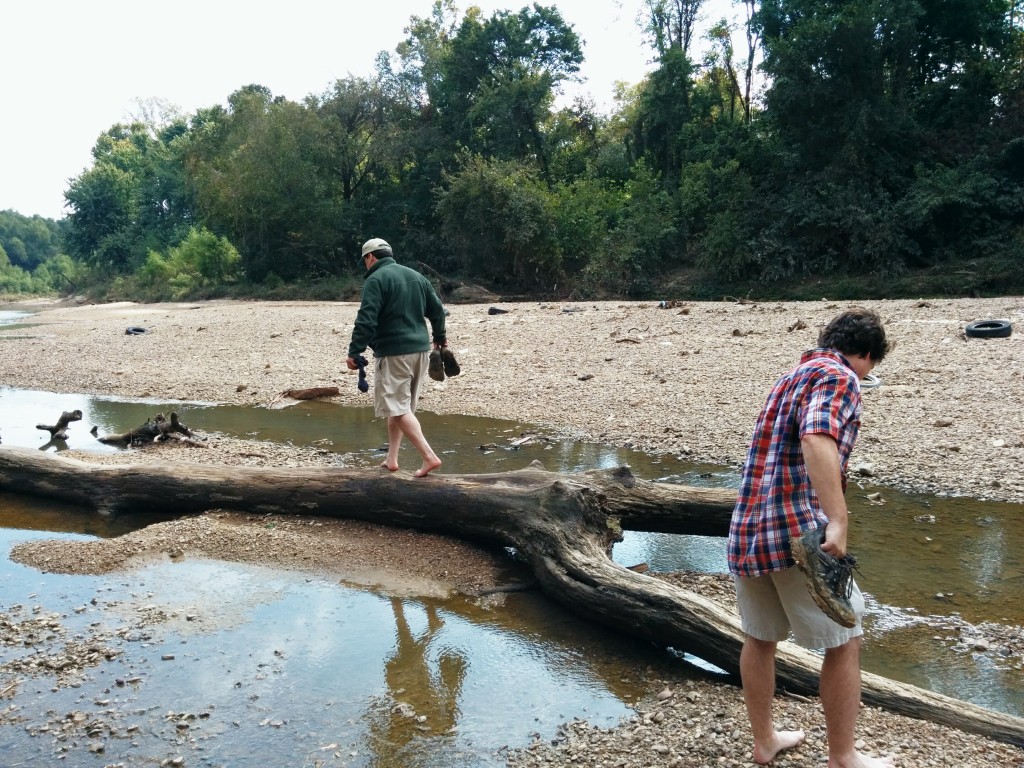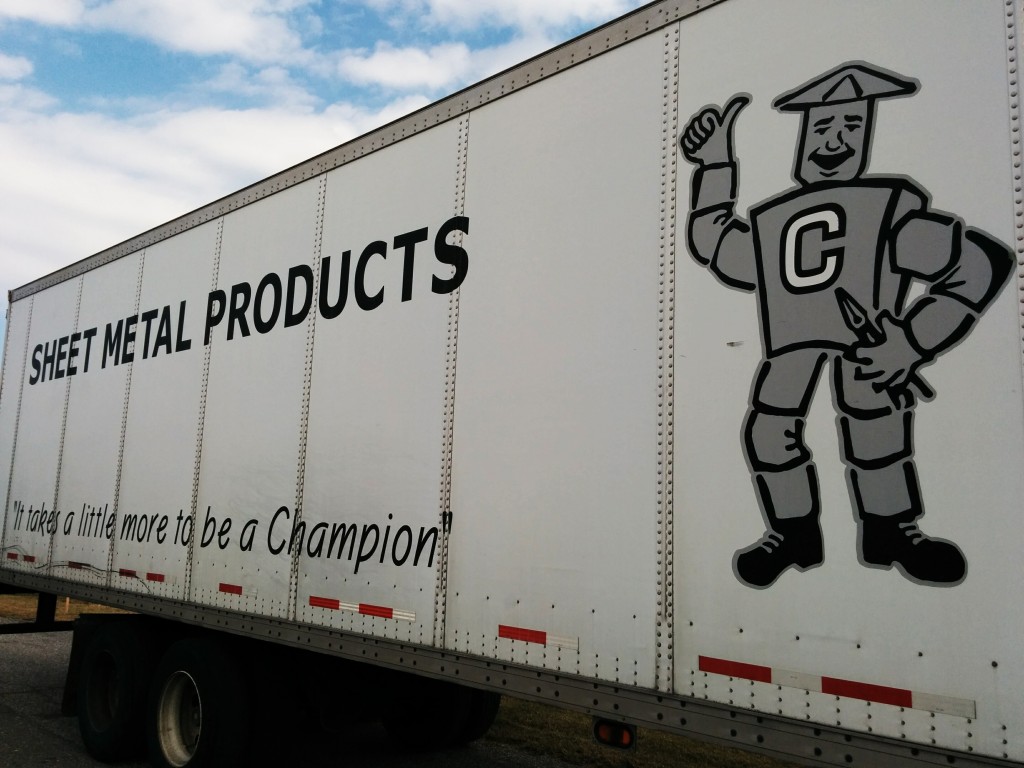 We found what must be the boyfriend of the screw logo lady when we emerged from the woods around Nonconnah Creek in a modern warehouse district. Those two should definitely get together.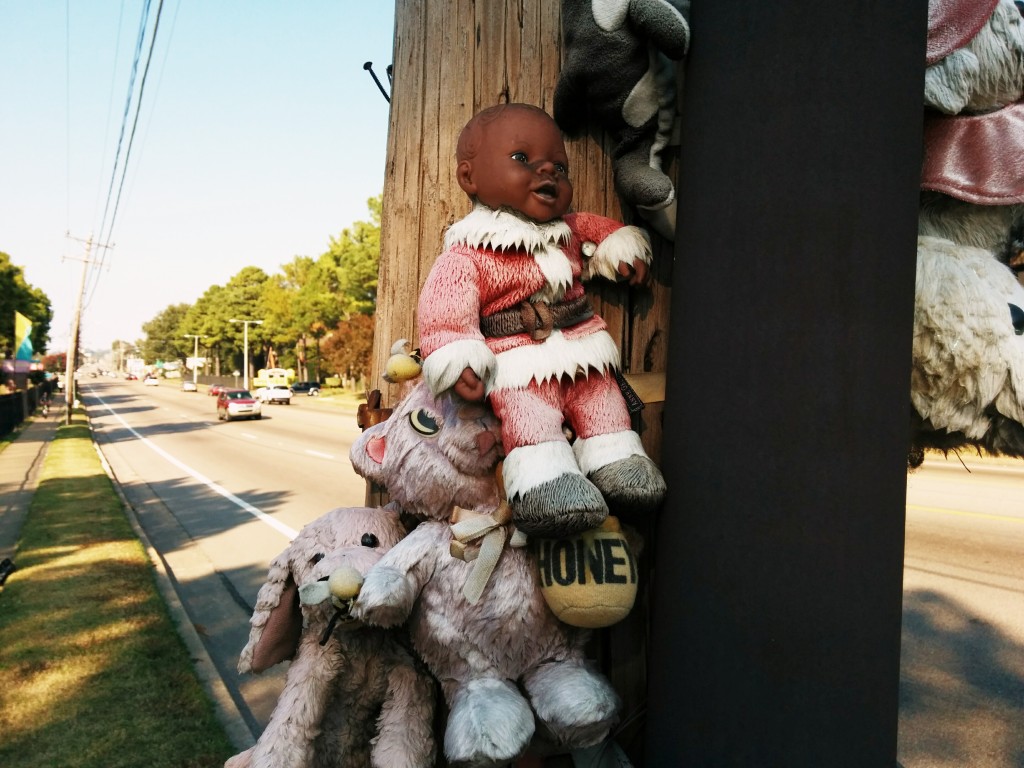 After a tasty and very filling meal at Uncle Lou's Fried Chicken and observing a minor car wreck, we headed toward Winchester Road and points east.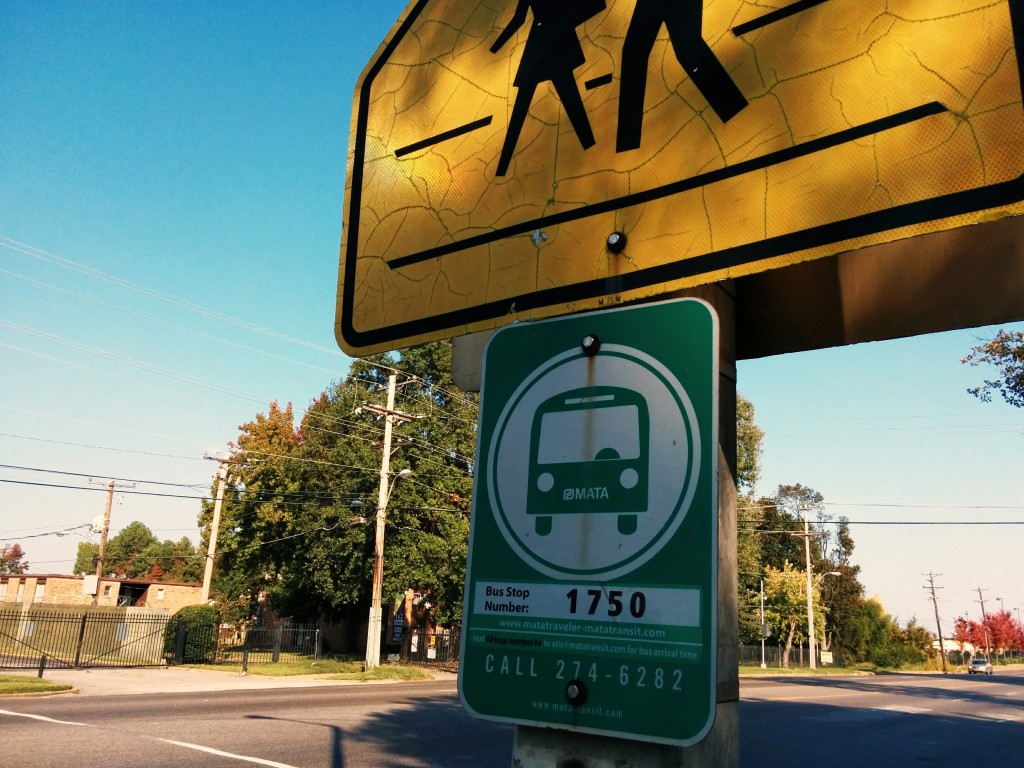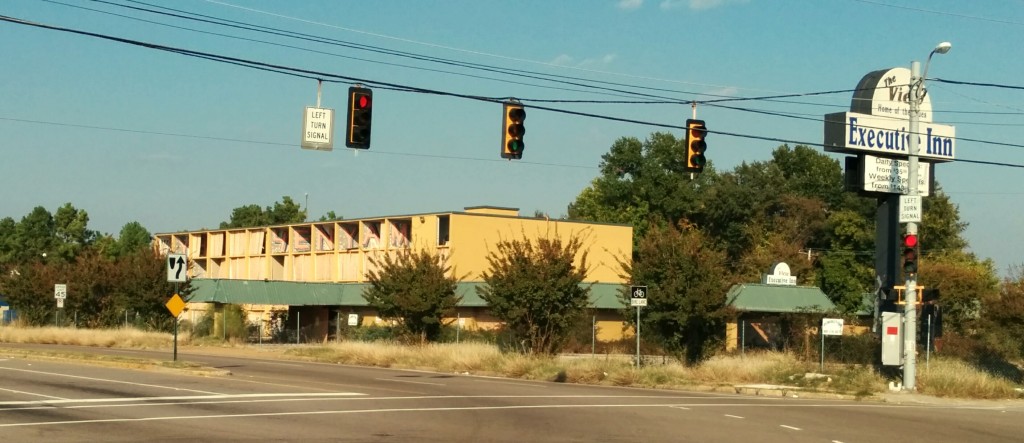 The Airways Blvd at Democrat Rd area of Memphis has seen better days. At the Airways Transit Terminal, we just missed the bus downtown, so we called for a car from Uber, which got us to Bardog for a quick pint in less than 15 minutes.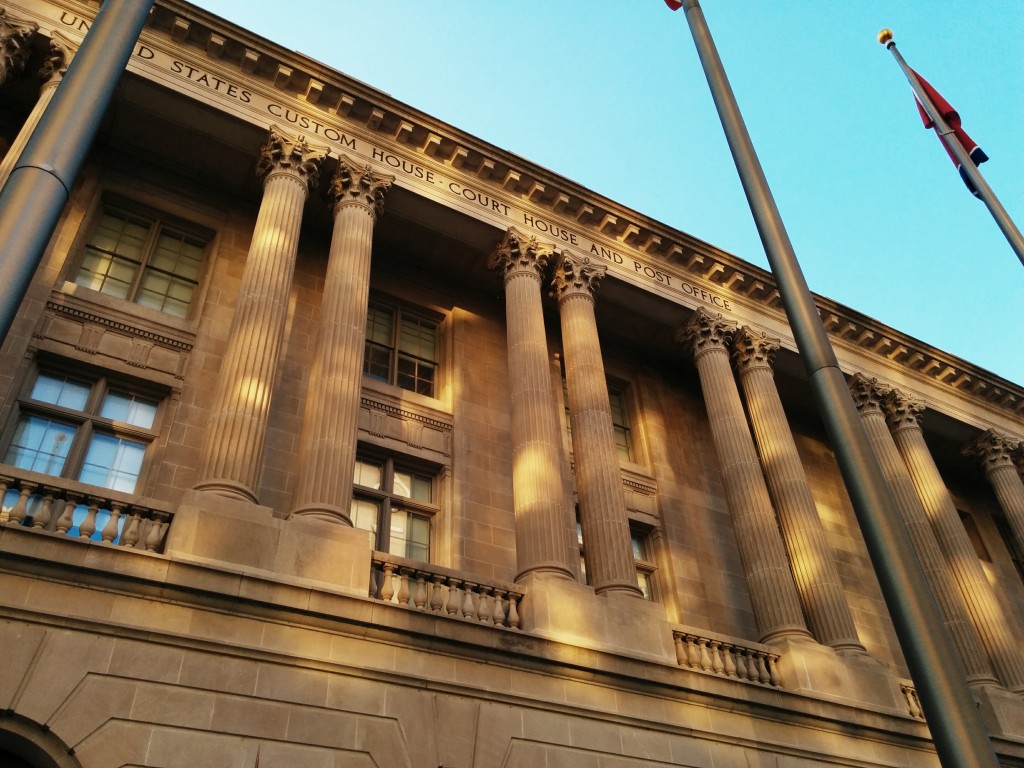 All in all, a fun and interesting way to spend the day.