10th Annual Memphis Walk
2016-10-31 13:51:26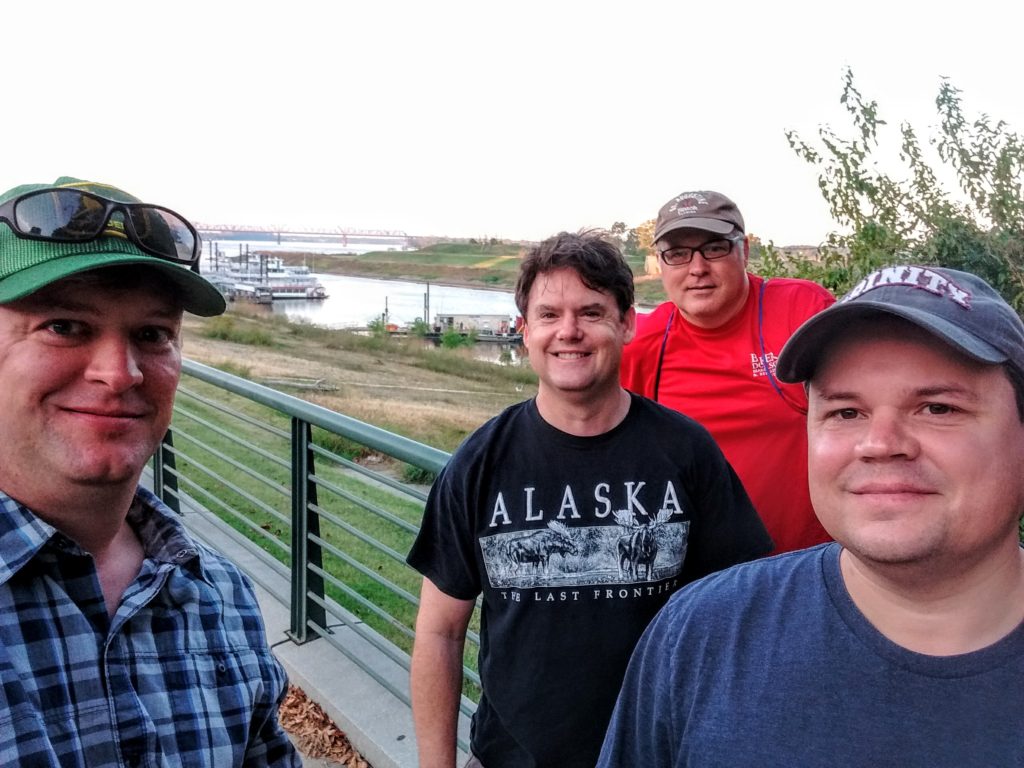 For the 10th iteration of our annual walk across Memphis, Richie, Robert, John, and I wandered south from the cobblestones of downtown, through Tom Lee Park, and over into Arkansas, thanks to the wonderful, new
Big River Crossing
.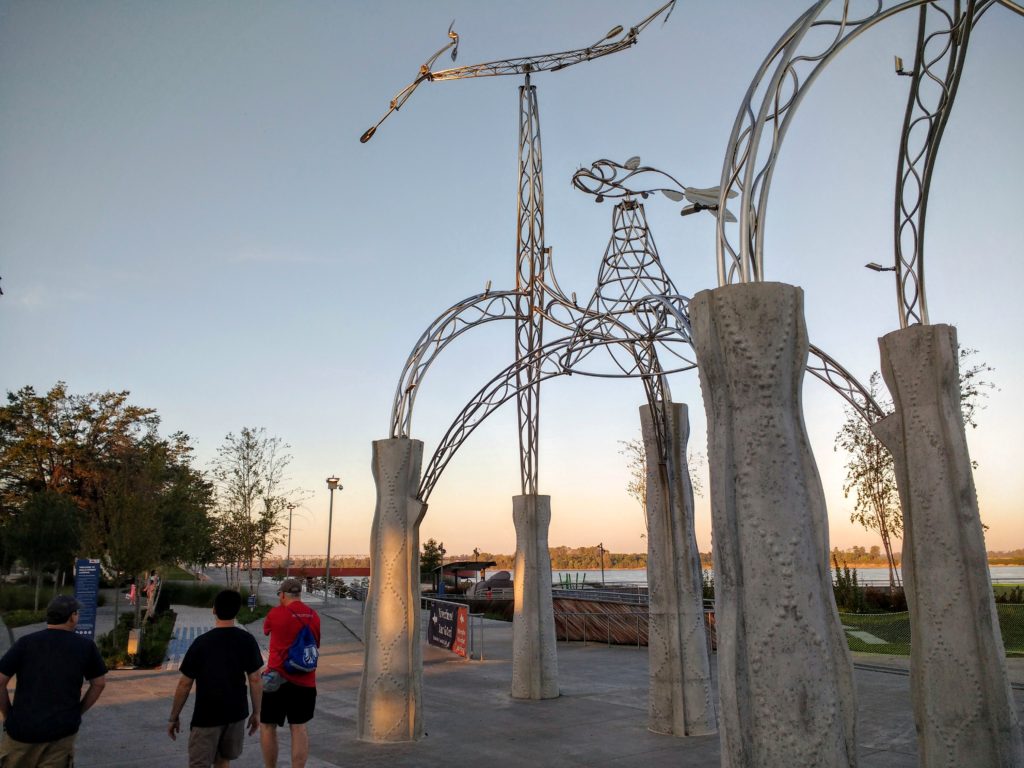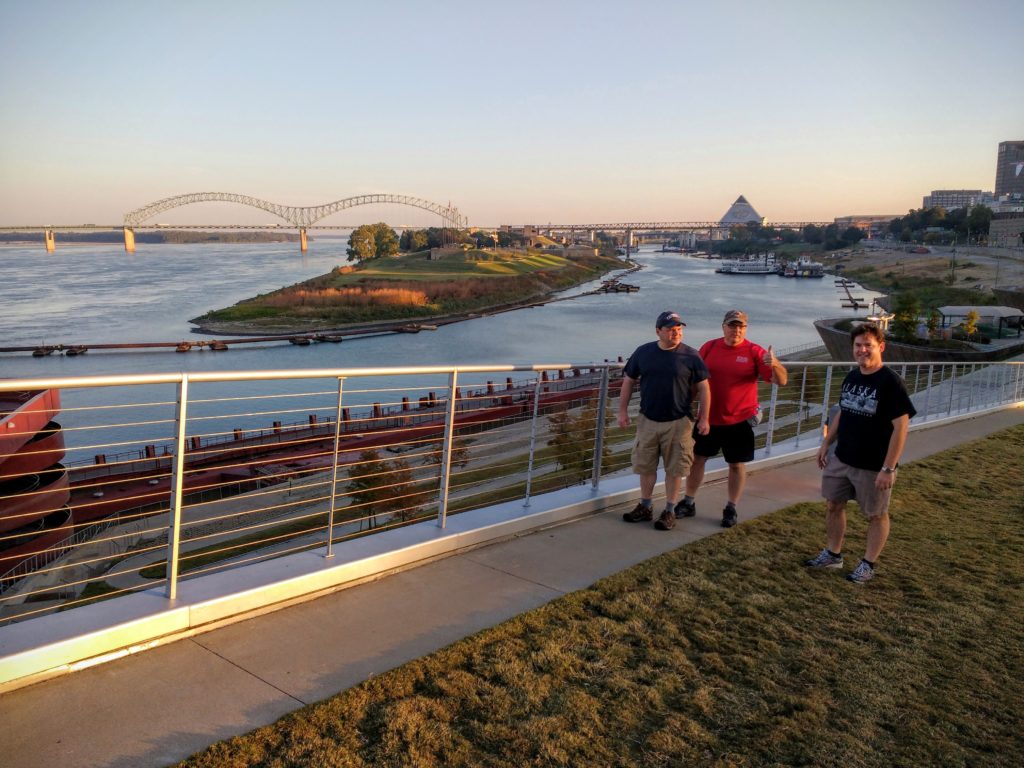 During the time we've been doing these walks, we've seen a transformation at the riverfront. From new structures, like Beale Street Landing, to a beach volleyball court near Riverside Drive, to the completion of the Riverwalk, it has been rewarding to watch Memphis invest in fun things to do downtown. The Big River Crossing is the latest icing on the cake, which still far from being finished.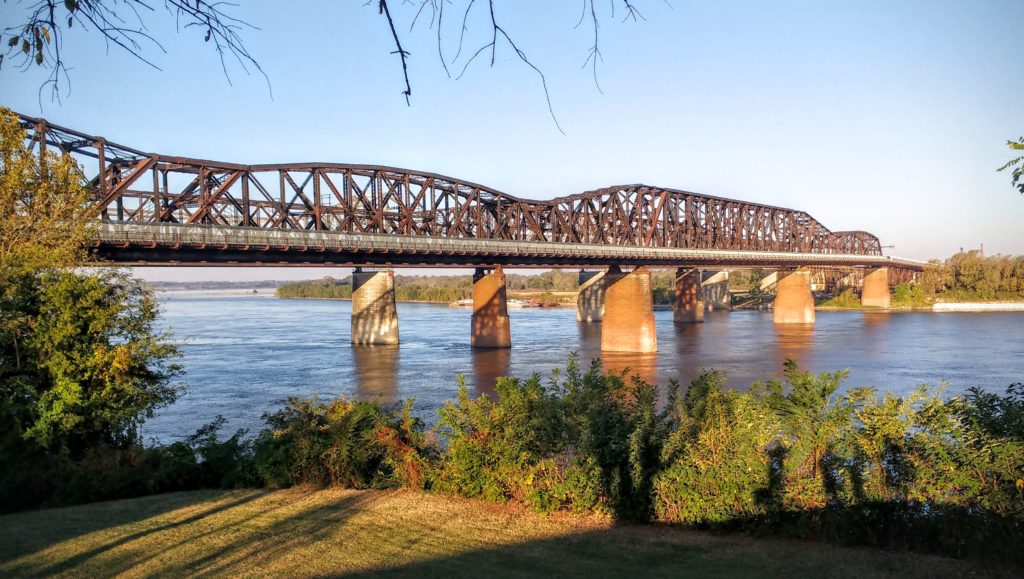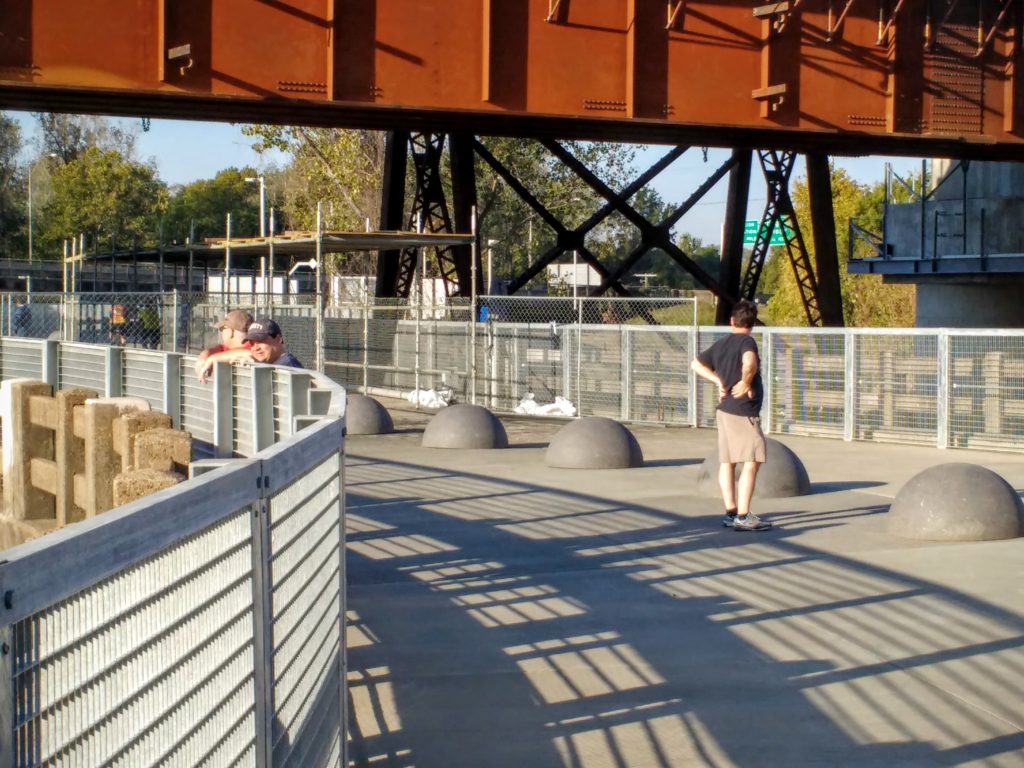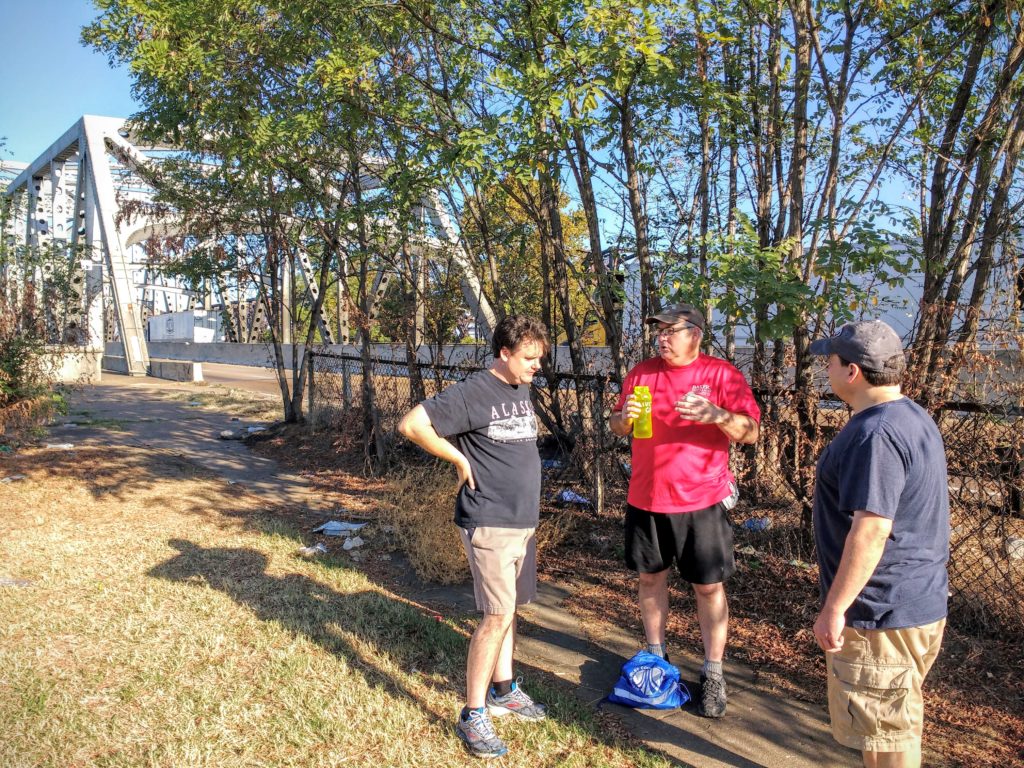 After crossing back to Tennessee on sidewalk next to I-55, we continued heading south, going through the French Fort neighborhood and Riverside Golf Course, eventually going into T.O. Fuller State Park, where a golf course has been allowed to return nature, with beautiful results.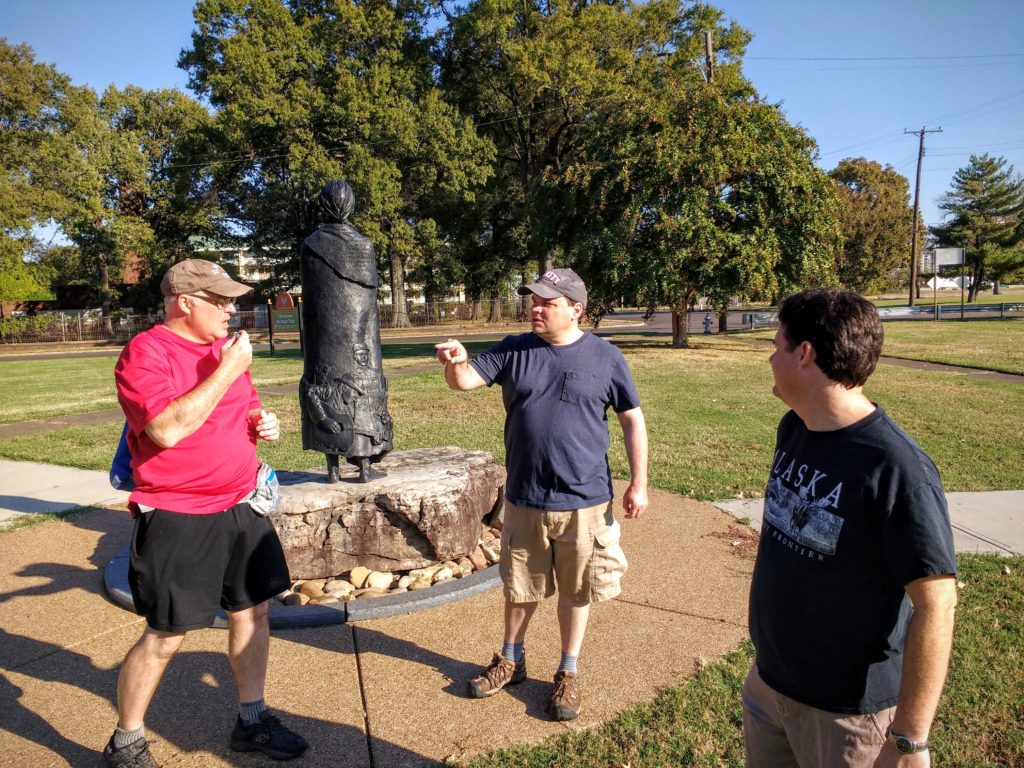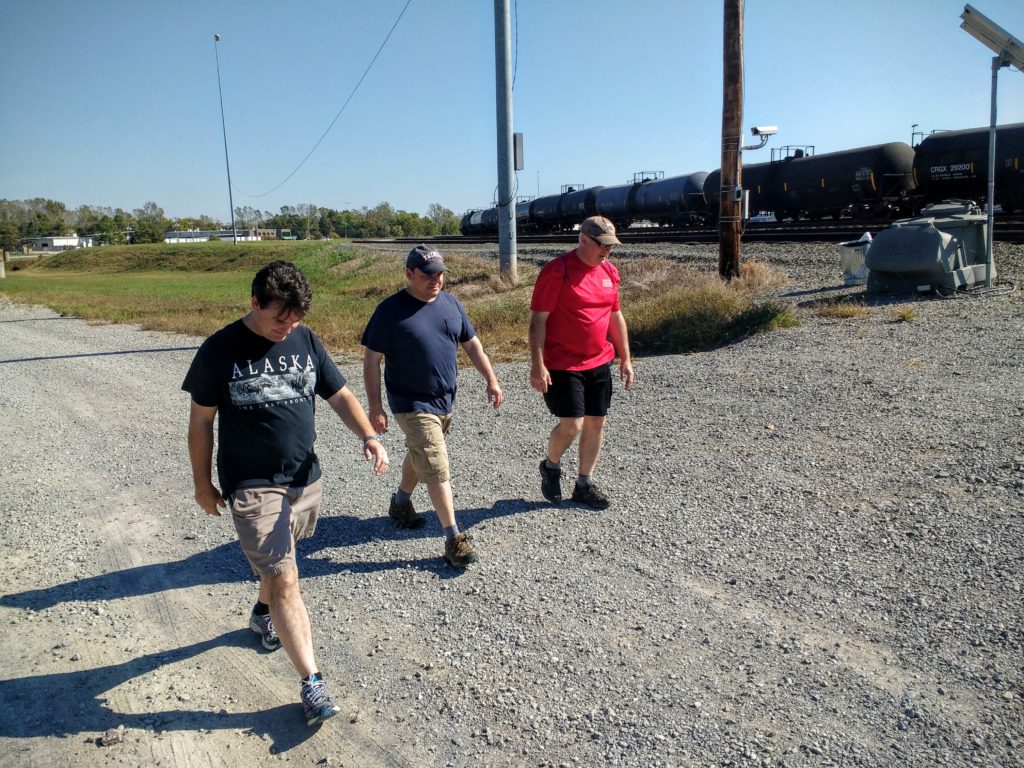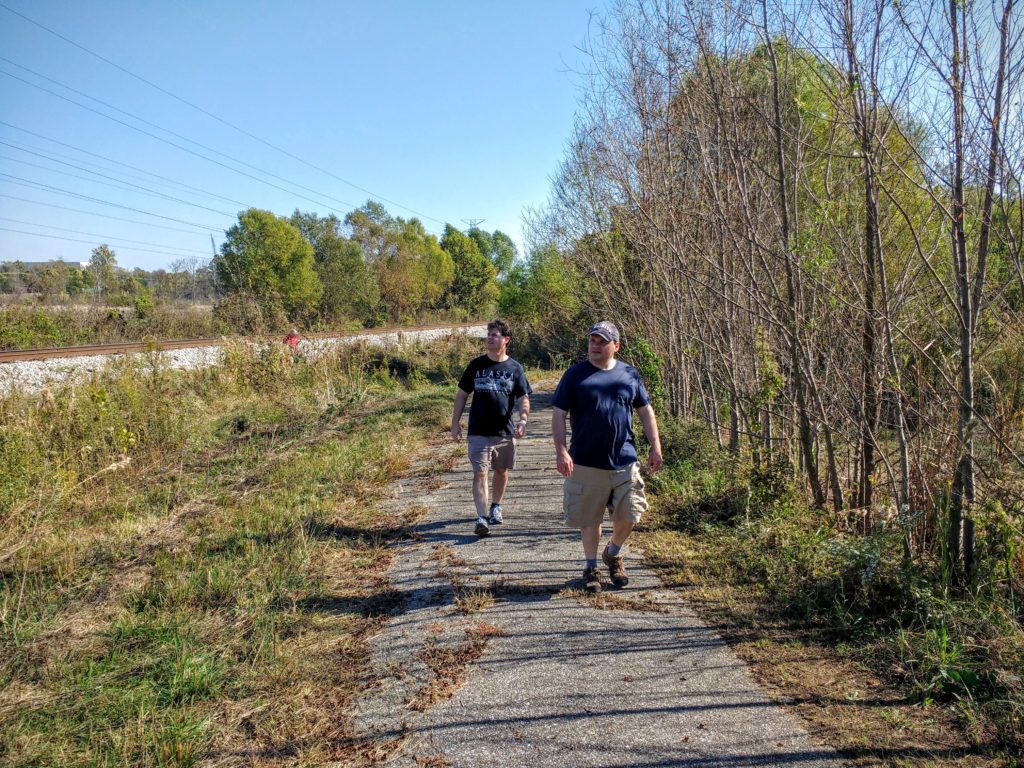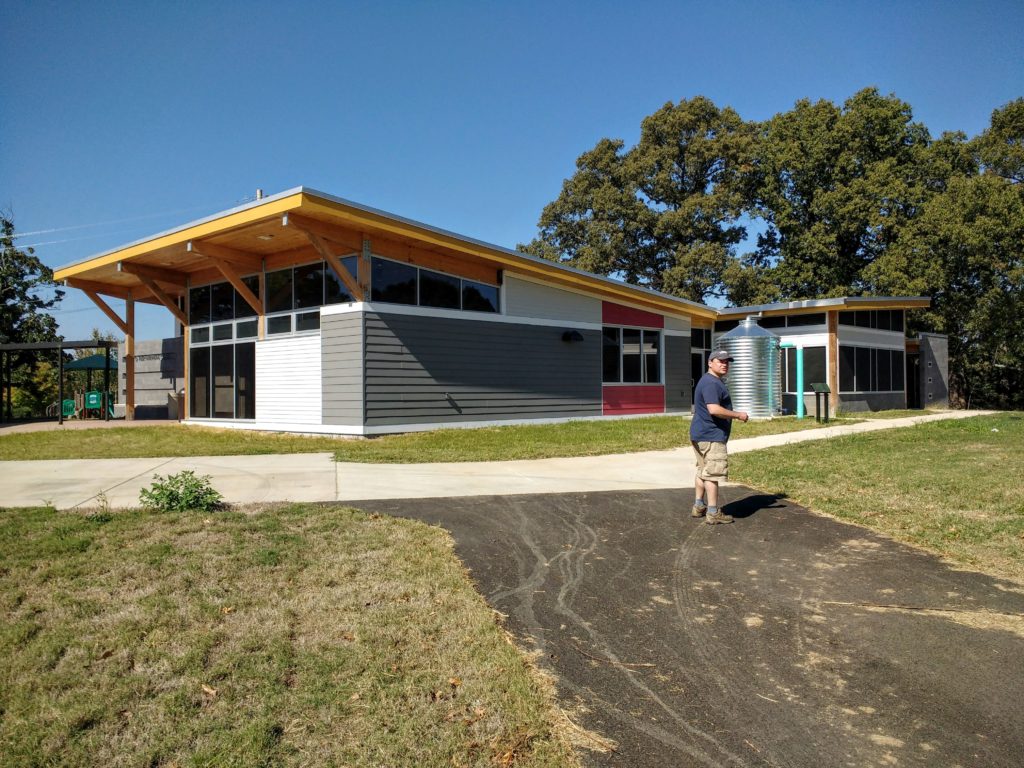 After being hassled by the modern version of a
railroad bull
, we made our way over to Hwy 61, before returning downtown via Uber for some well-deserved beers.
Another year, another wonderful walk, with warm, pleasant weather.
More photos here.
View more truk blog entries
---
One Second Everyday - July, August, September 2016
2016-10-02 15:33:59
In this video, we continue to trip in Italy, going from Tuscany to Venice, into the Dolomites, then back to Milan before heading home to Memphis and into a very warm fall.
View more truk blog entries
---
Levanto, Portofino, and More Cinque Terre
2016-07-07 17:40:48
The Cinque Terre towns don't have a monopoly on beauty along the coast. To the south and west of where we were staying, the towns of Levanto and Portofino shined, too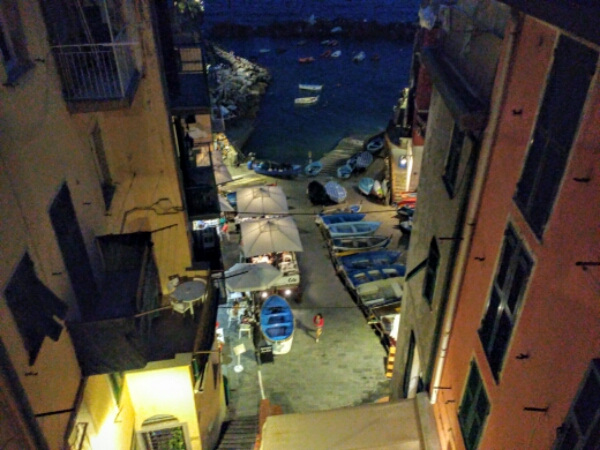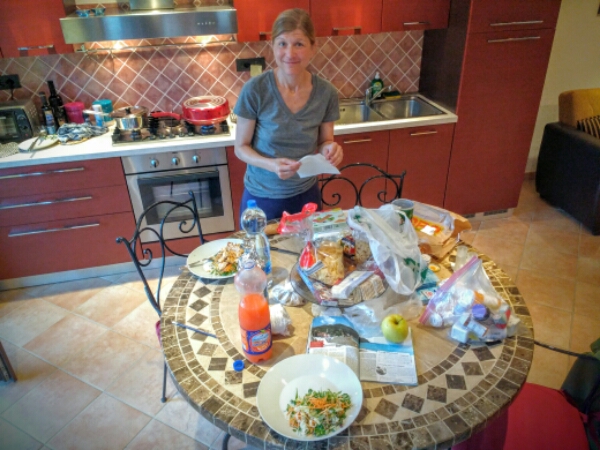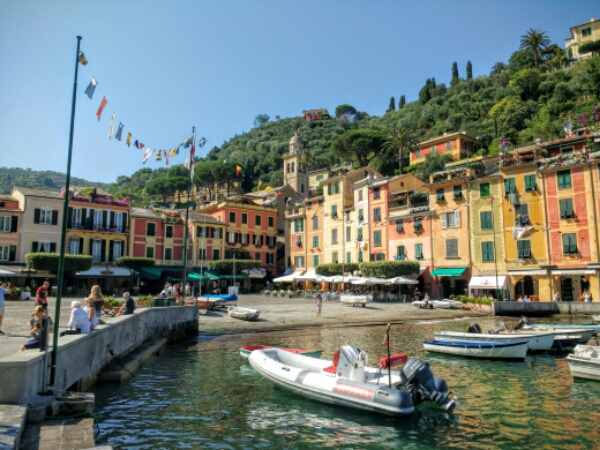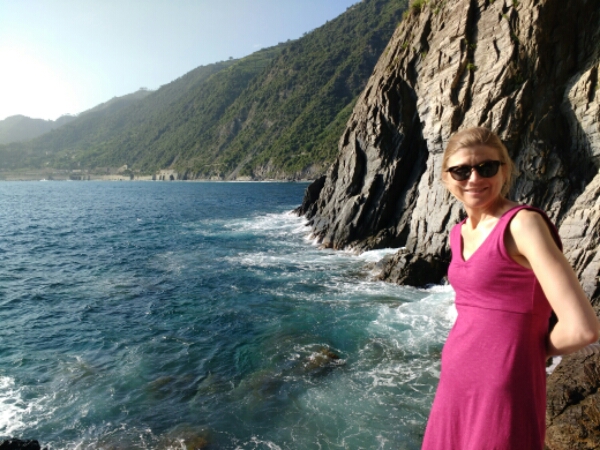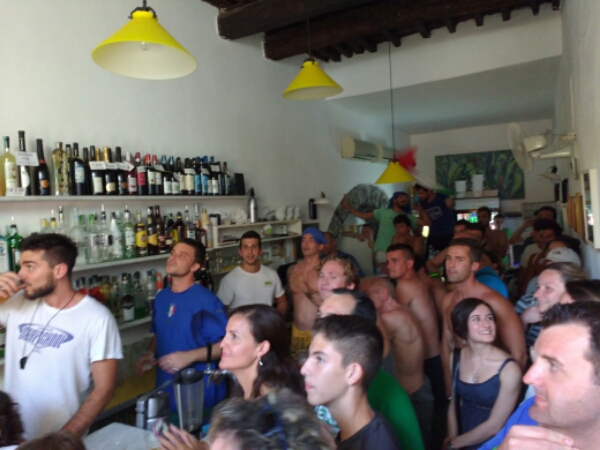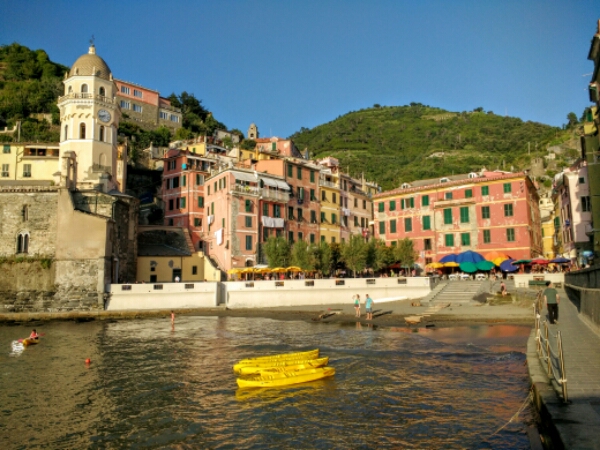 View more truk blog entries
---
Cinque Terre
2016-07-07 17:08:46
The mythical "five lands" were simultaneously different from one another, generally packed with tourists, stunningly beautiful at times, struggling to hold onto their identities, and worth the time to explore.
We managed to visit them all, except Corniglia. Vernazza was probably my favorite. No real reason; just the best vibe for me.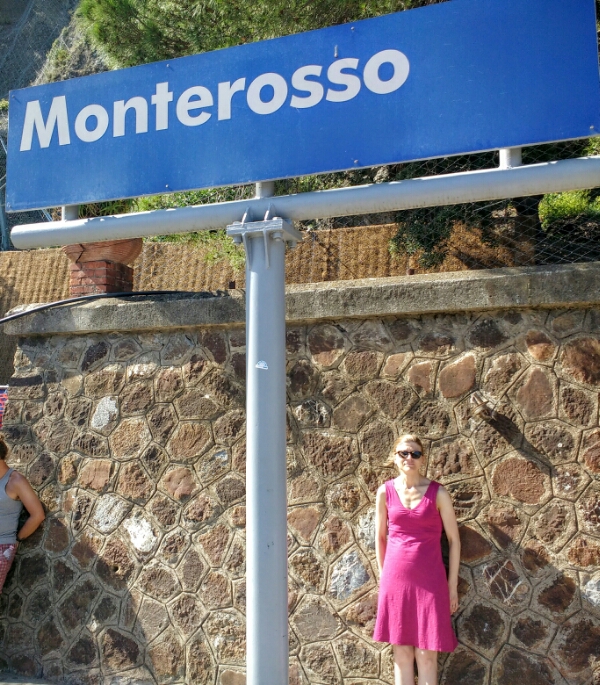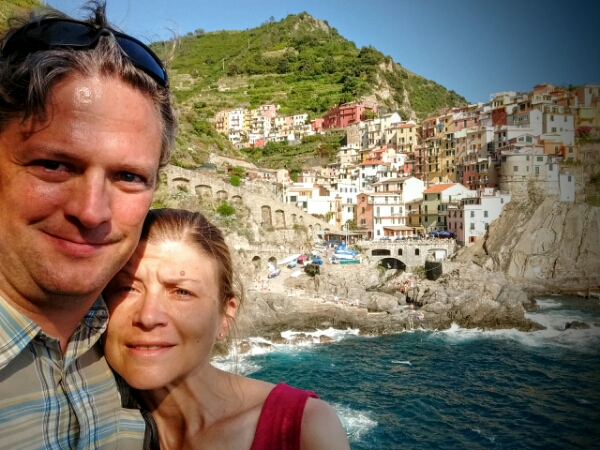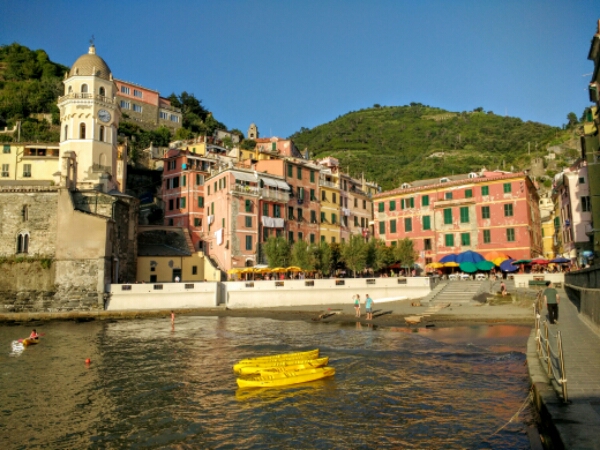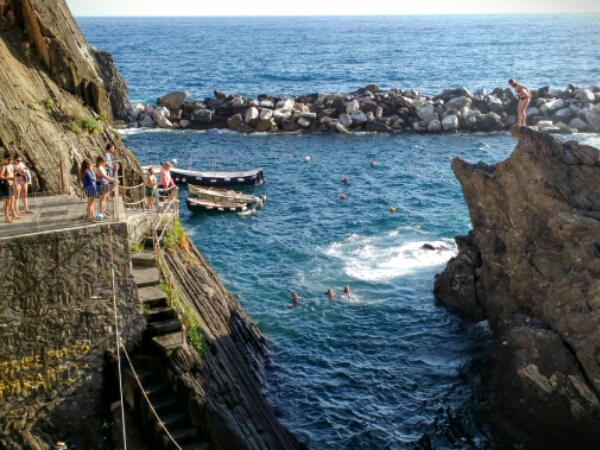 View more truk blog entries
---
Lavaggiorosso
2016-07-06 15:32:29
For our time in the Cinque Terre, we elected to use a tiny town in the hills above Levant, Lavaggiorosso, as a base.
This place featured little in the way of cell coverage, but it made up for it in charm and authenticity, with nothing but walking paths through the village and beautiful scenery on either side of the ridge we were perched.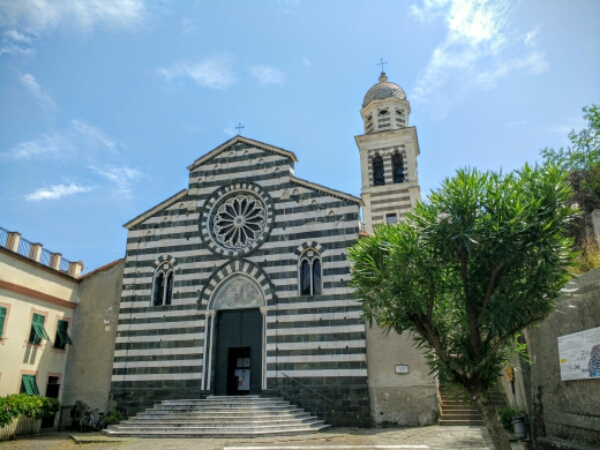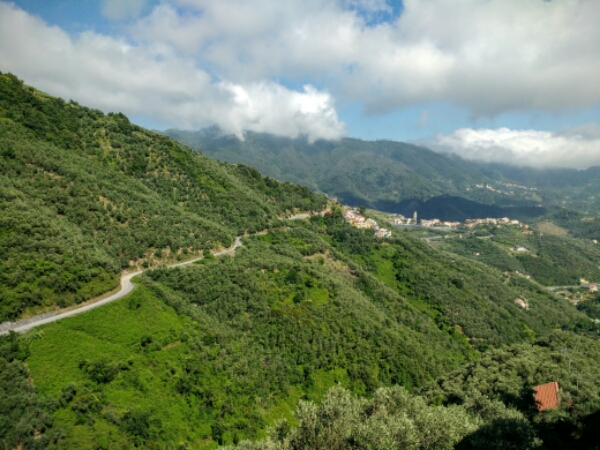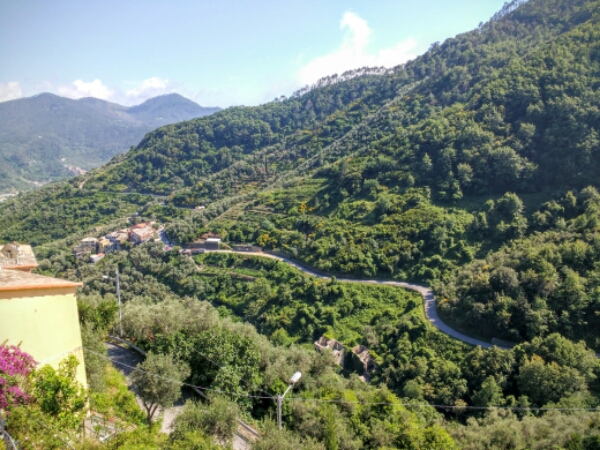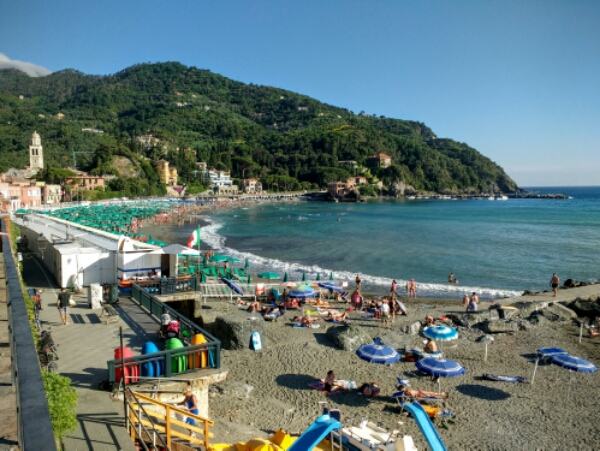 View more truk blog entries
---
Turino
2016-07-06 15:08:16
Kath and I stopped overnight in Turino, just to take a look around. We encountered giant, magical creatures in the central square, plus a soaring tower just outside of downtown. It was the perfect break before the tourist crush of the Cinque Terre.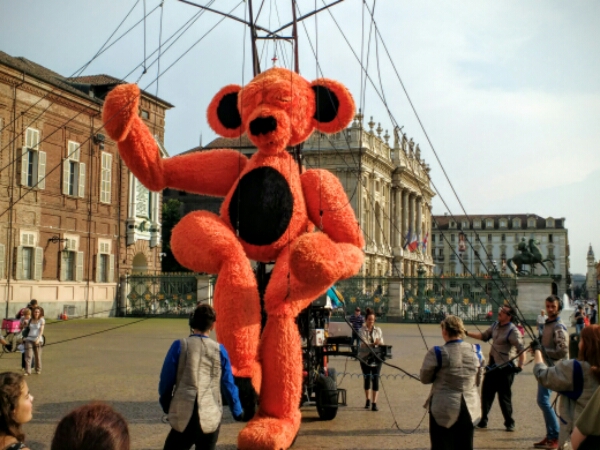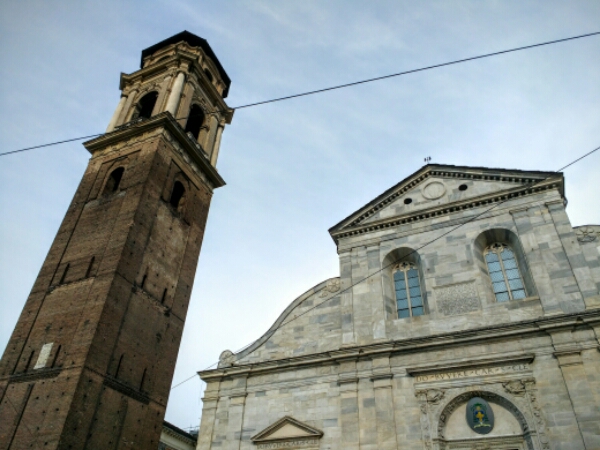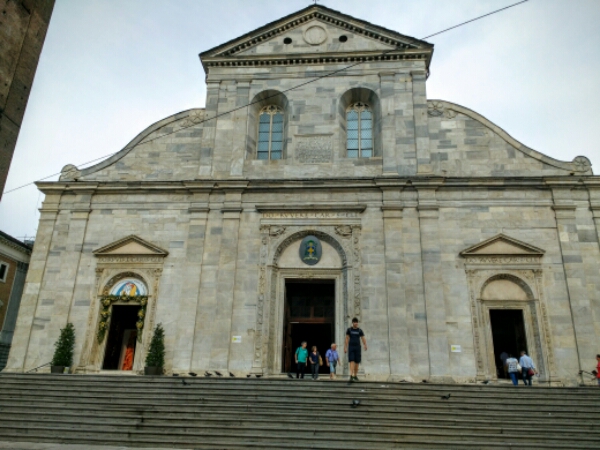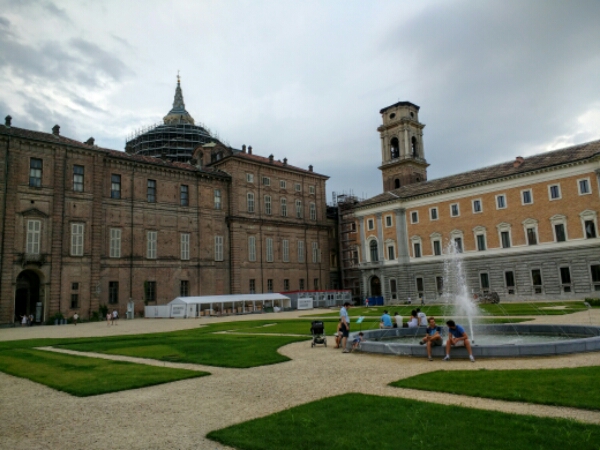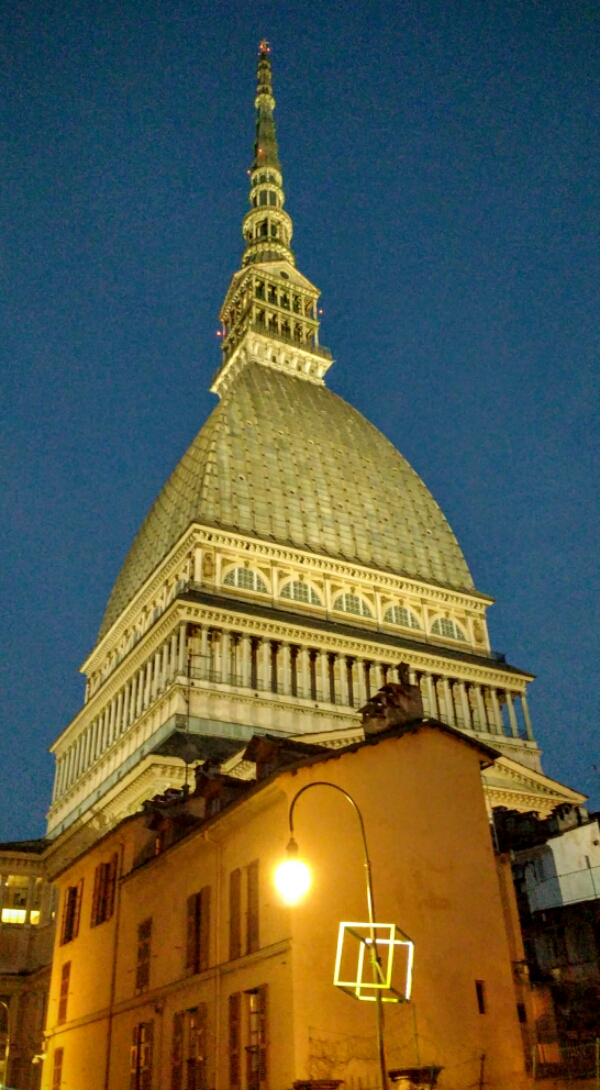 View more truk blog entries
---
Christo's Floating Piers
2016-07-05 15:50:40
The logistics were a nightmare, as they wouldn't let you park within 3 miles of the Floating Pier, and the buses were irregular to nonexistent, but the artwork itself was worth it, despite the crowds.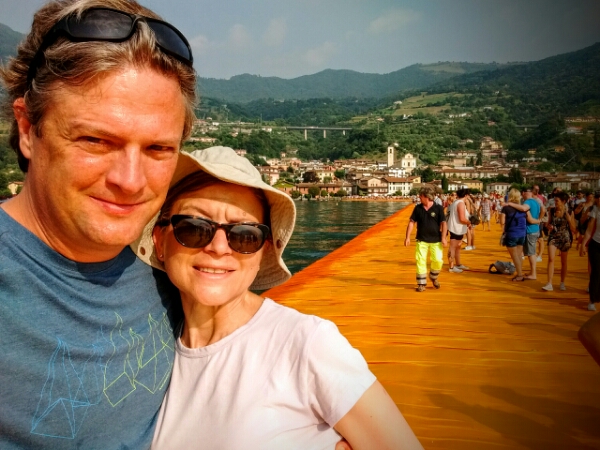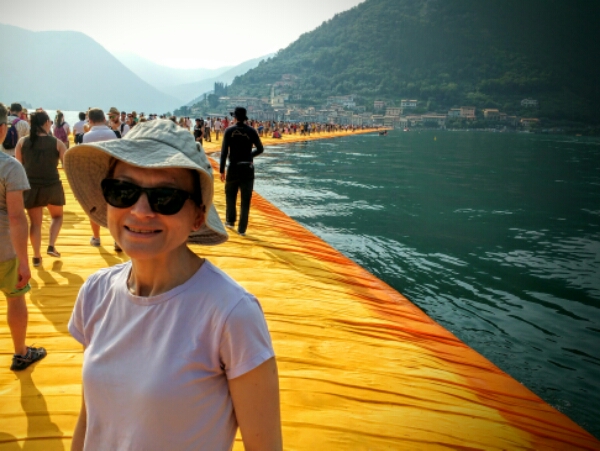 View more truk blog entries
---
Stone Age Rock Etchings
2016-07-04 09:44:50
On our way to go see Christo's Floating Piers artwork, we stopped by the Antiquarium del Parco Nazionale Incisioni Rupestri, the national park containing rock etchings, some of them thousands of years old. Most were hard to make out, but the size of the scenes were impressive.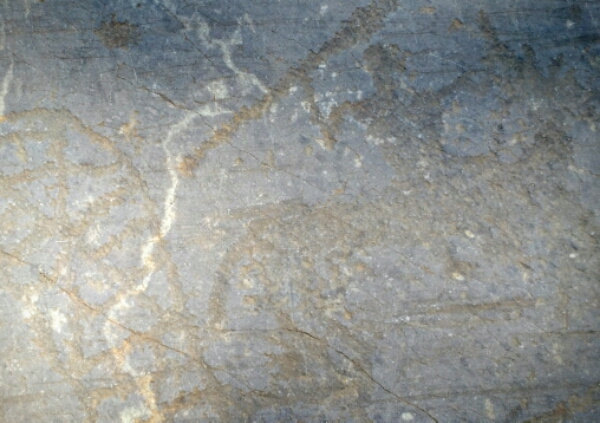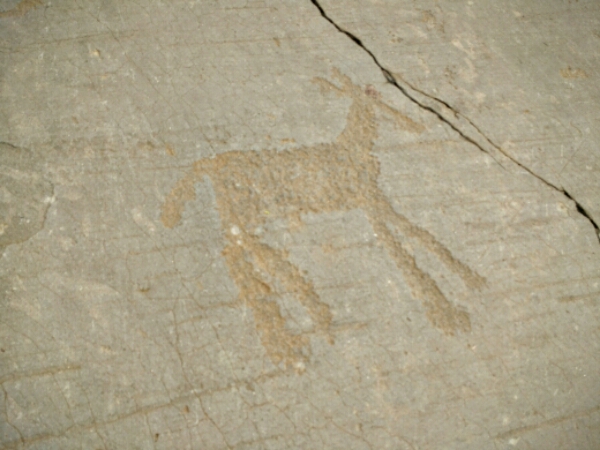 View more truk blog entries
---
Bellagio
2016-07-04 03:48:45
We cruised around Lake Como, hopping from Varenna to Bellagio, then Bellagio to Menaggio, then back to Varenna. The weather couldn't have been better, with bright warm skies and a gentle breeze from the north across the bluest of water.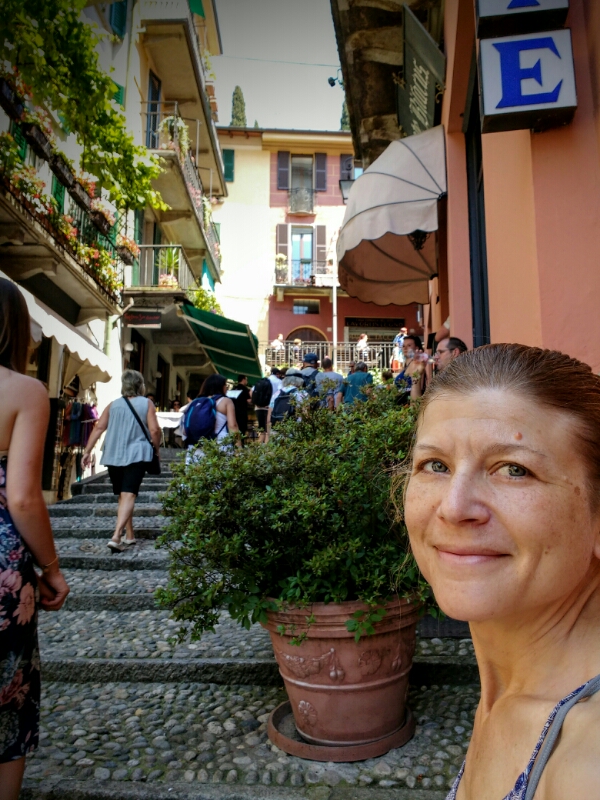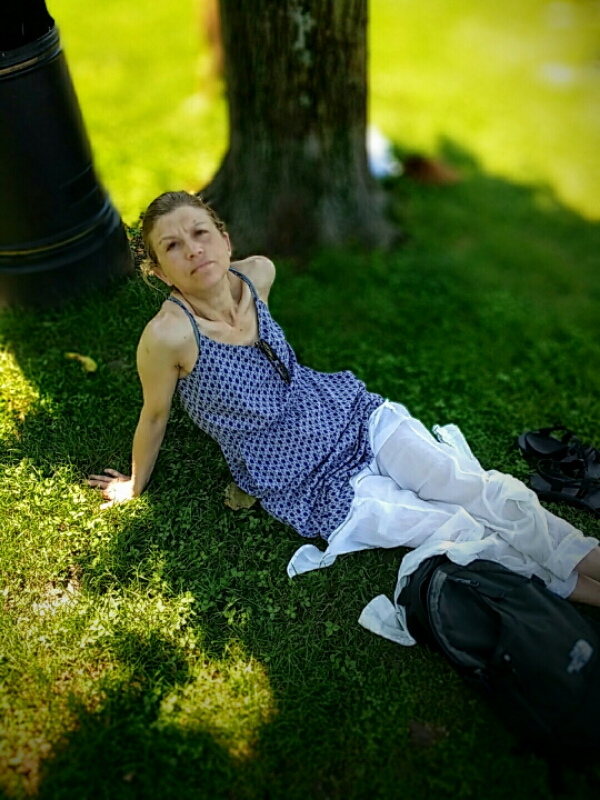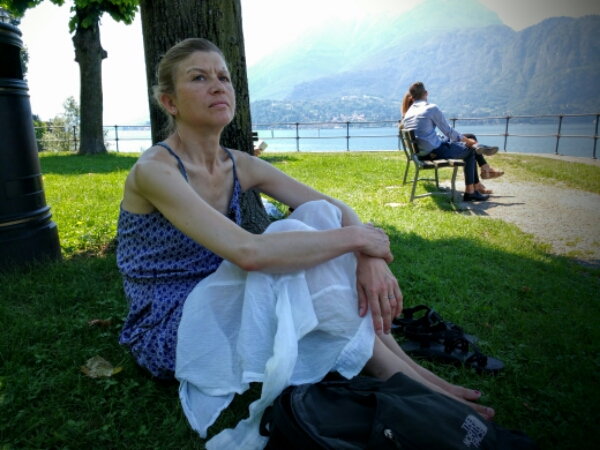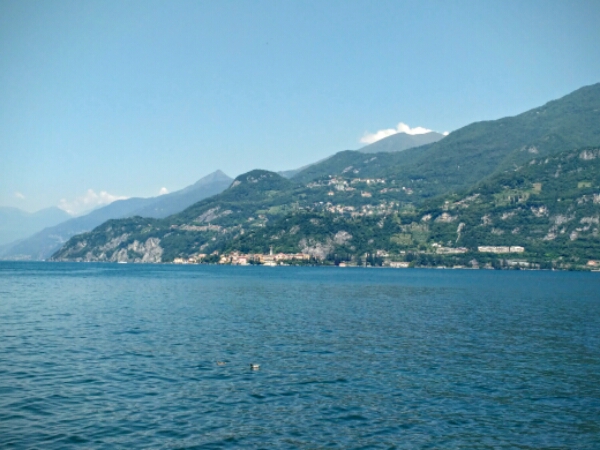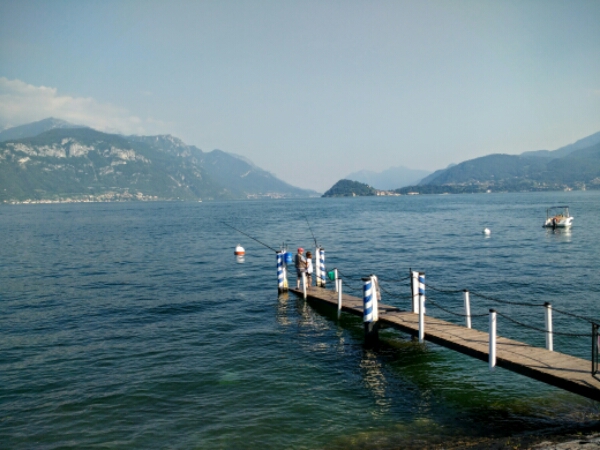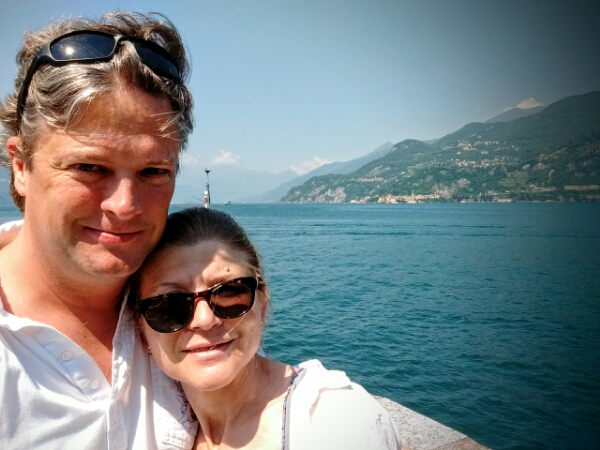 View more truk blog entries
---
Perledo
2016-07-04 03:32:16
We stayed in Perledo, up the hill from the better known town of Varenna, which is right on the lake. From our veranda, we could see the busy port, Perledo itself was a step back in time, with its tidy church and common washing house.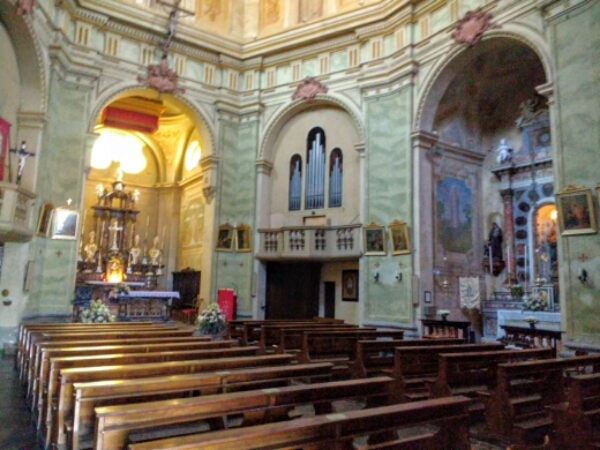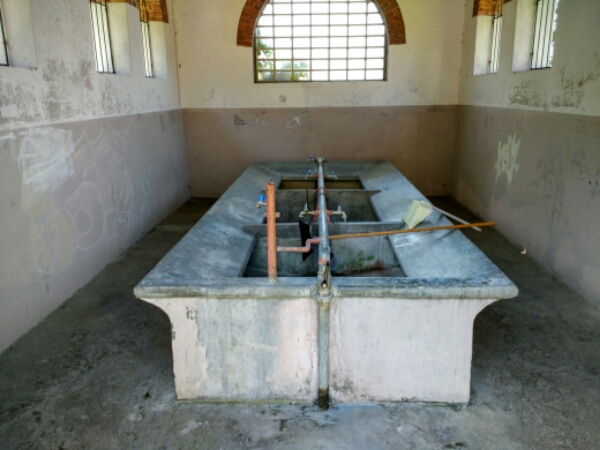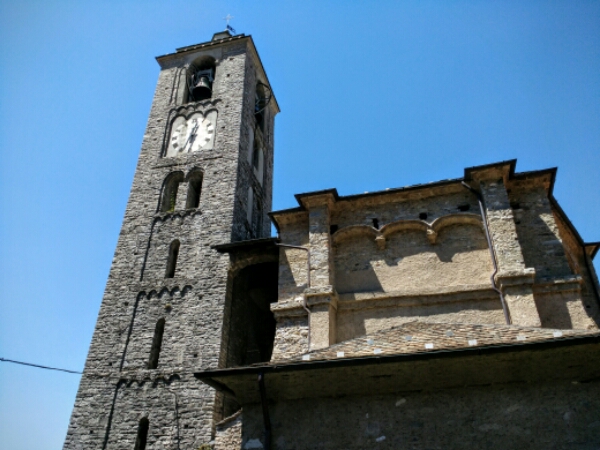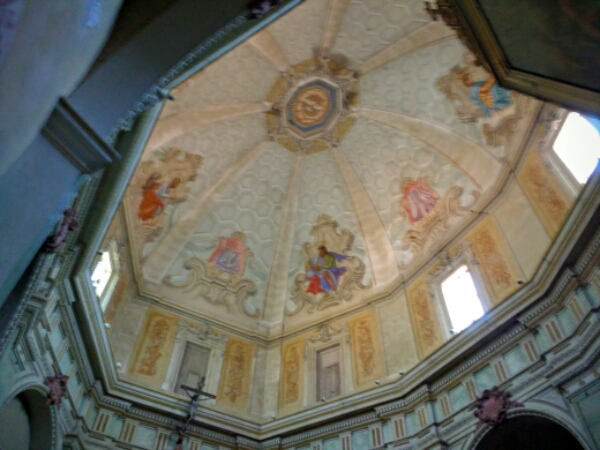 View more truk blog entries
---